Jamaica Independence Day: the best of Jamaican-led theatre in 2018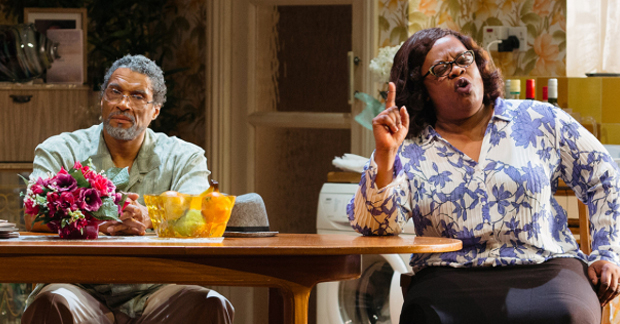 Happy Birthday Jamaica – 56 today! Well, technically it's a bit older than that but today is Jamaican Independence Day, celebrating the fact that on this day in 1962, the Caribbean island was granted independence from the UK.
Although probably best known for it's tropical climate, Bob Marley, Usain Bolt and Red Stripe lager, Jamaica also has a long and rich heritage in performing arts.
Sadly, that heritage isn't always reflected in UK theatre, so we thought we'd redress the balance and highlight some of the recent and forthcoming productions from writers and actors of Jamaican descent or work that reflects Jamaican culture.
---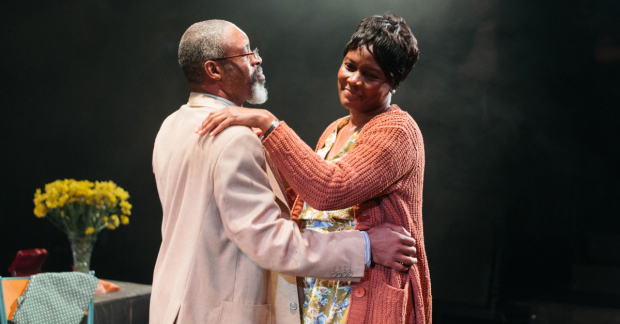 1. Leave Taking by Winsome Pinnock (Bush Theatre)
Pinnock's 1987 play received a revival at the Bush Theatre in June and in her five-star review for WhatsOnStage, Daisy Bowie-Sell said Madani Younis' production was a timely 'reminder of the sacrifices made and the hard work it takes to leave your home and find your place in a country where you are mostly treated like a second class citizen.' Born in Islington, North London, Pinnock's parents were both migrants from Smithville, Jamaica. It was a timely revival in the 70th year since the Windrush generation arrived in the UK.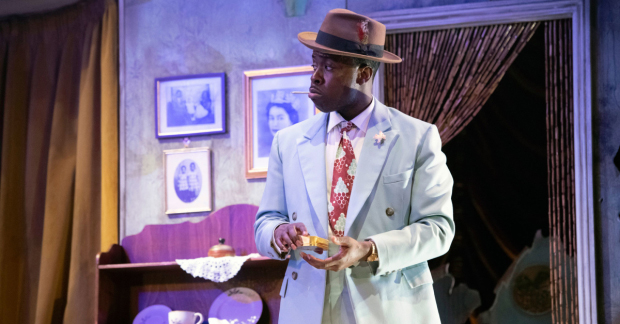 2. Shebeen by Mufaro Makubika (Theatre Royal Stratford East)
Also, in June, Makubika's new piece – a co-production with Nottingham Playhouse – is another play inspired by the Windrush generation. Set during a night fuelled by rum, calypso and dancing, Matthew Xia's production certainly brought the heart of Jamaican culture to the stage.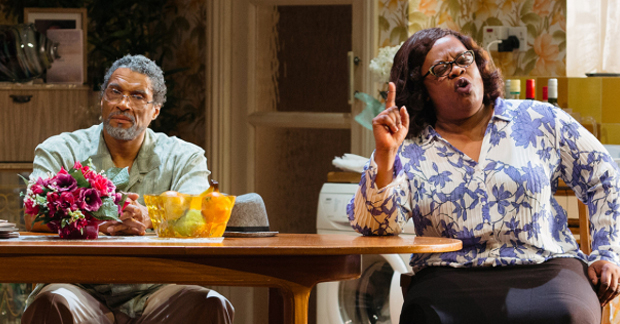 3. Nine Night by Natasha Gordon
When the National Theatre's production of Nine Night by Natasha Gordon – a London-born actress and writer of Jamaican descent – transfers to the Trafalgar Studios in December, Gordon will become the first black British female writer to have a play in the West End. Directed by JMK Award-winning director Roy Alexander Weise, the piece follows a grieving family, preparing for a traditional Jamaican Nine Night wake, reuniting at a London home.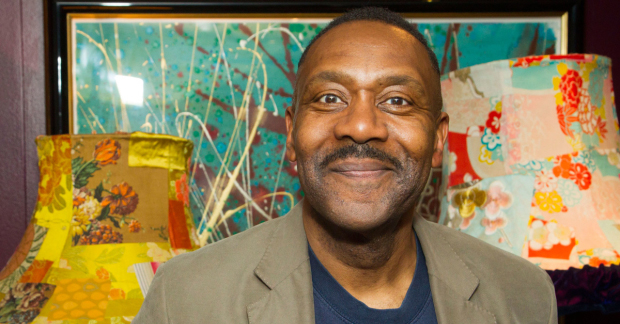 4. King Hedley II (Theatre Royal Stratford East)
Perhaps the most famous British Jamaican ever, Sir Lenny Henry, will star in August Wilson's King Hedley II at Theatre Royal Stratford East next year. Set in 1980s Pittsburgh, it's about an ex-con trying to rebuild his life.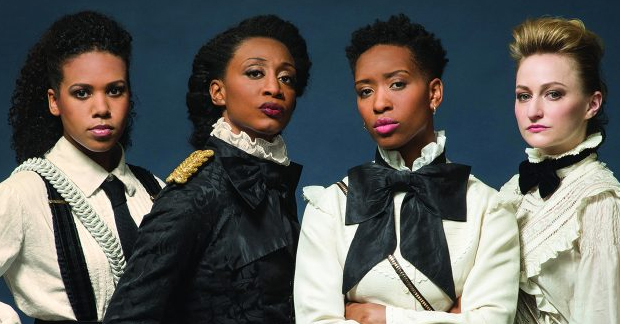 5. Sylvia (The Old Vic)
Another brilliant actor of Jamaican descent who has carved herself a blossoming stage career is sould singer Beverley Knight. Born in Wolverhampton to Jamaican parents, Knight's theatre CV includes starring roles in The Bodyguard, Cats and Memphis and she is soon to play Emmeline Pankhurst in new musical Sylvia at the Old Vic.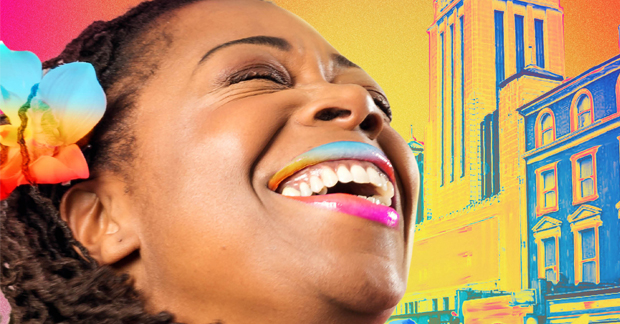 6. White Teeth (Kiln Theatre)
White Teeth, by novelist Zadie Smith who was born to a Jamaican mother and English father, will make the journey from page to stage in a new adaptation by Stephen Sharkey. Directed by Indhu Rubasingham the piece is described as an epic comedy with music and dance, set on Kilburn High Road.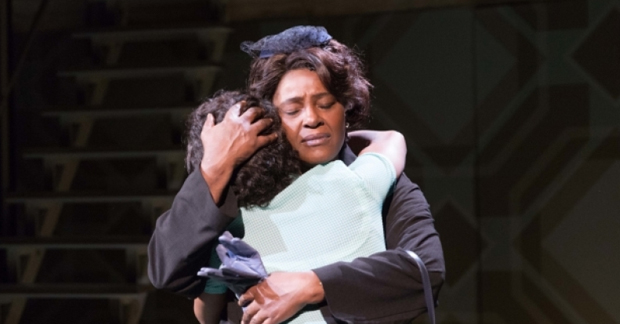 7. Caroline, or Change (Hampstead Theatre and West End)
After an acclaimed run at Chichester Festival Theatre, Tony Kushner and Jeanine Tesori's musical transferred to Hampstead earlier this year and will transfer to the West End in November. It stars Sharon D Clarke – born to Jamaican parents – as a poorly paid maid who works in the basement of the Gellman household. Next year, Clarke will star in a revival of Blues in the Night, also at Kiln.
8. Run It Back at Hackney Showroom
Later this month, leading Black theatre company Talawa will present Run It Back, a new immersive theatre experience that claims to 'bring rave to theatre' and features dance, physical theatre and a live DJ set. The name Talawa comes from the Jamaican patois saying "me lickle but me talawa", meaning "I'm small but feisty".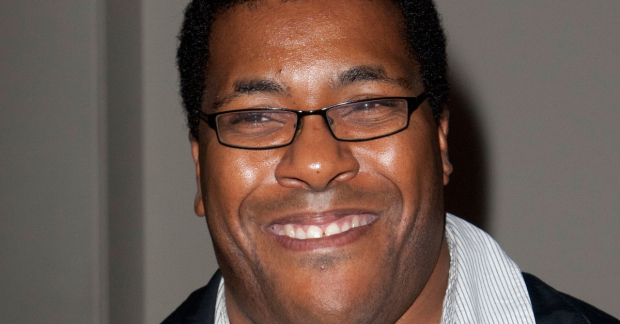 9. Roy Williams' NHS and Windrush love letters
Playwright Roy Williams had two pieces intrinsically linked to his heritage in Jamaica this year – Come Back Tomorrow, which was inspired by his mother, who was a nurse and part of the Windrush generation, and Windrush 492, which ran as part of the Greenwich and Docklands International Festival. He was also elected this year as a fellow of the Royal Society of Literature. Hooray for that.