Nicole Scherzinger to star in Sunset Boulevard in the West End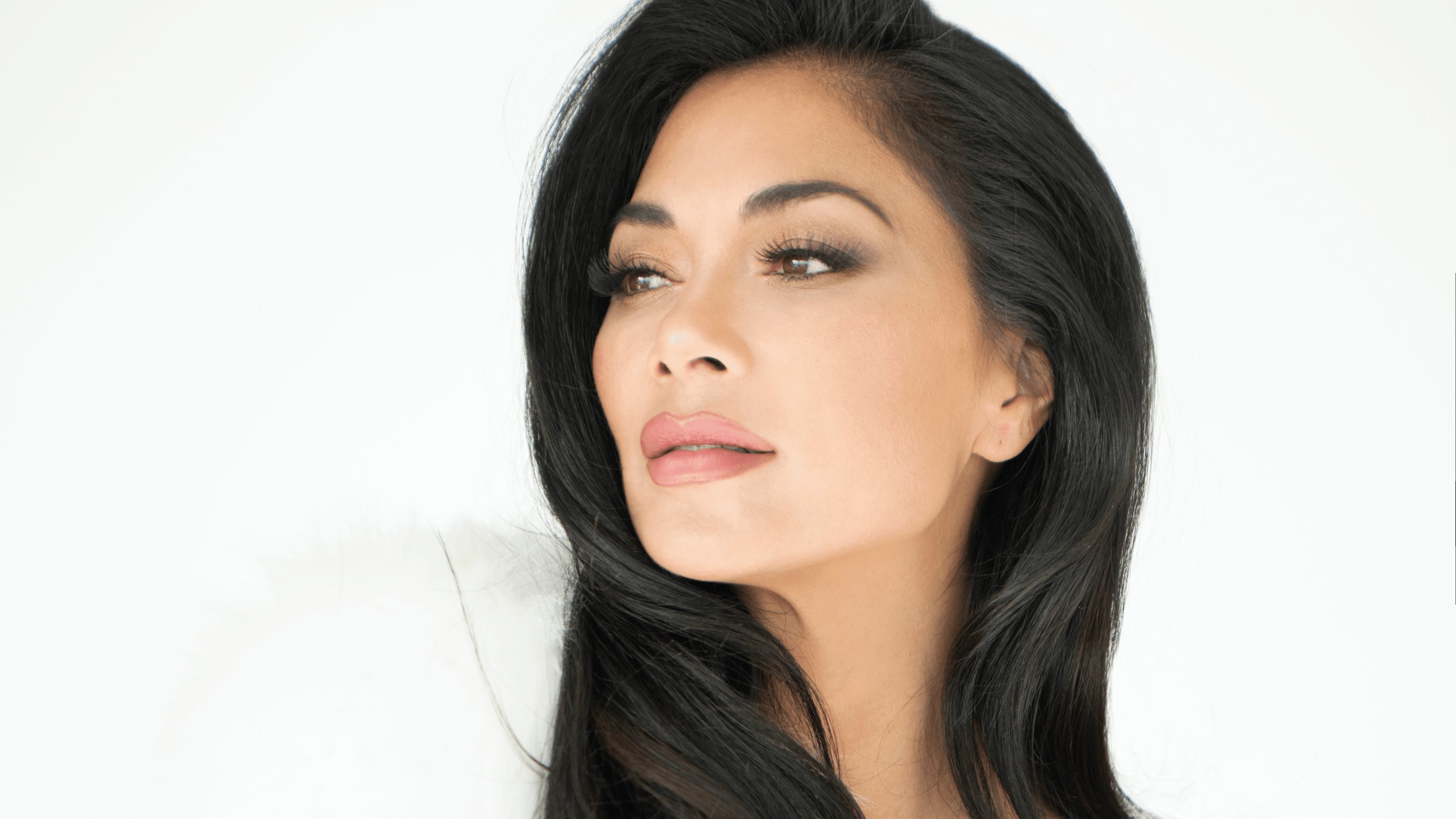 It's been confirmed that Nicole Scherzinger will star in a new production of Andrew Lloyd Webber's Sunset Boulevard in the West End later this year.
The production is being directed by Jamie Lloyd and will play at the Savoy Theatre for 16 weeks from September – with dates to be announced.
Andrew Lloyd Webber, Don Black and Christopher Hampton's much-loved musical, based on Billy Wilder's seminal 1950 film, follows the Hollywood has-been Norma Desmond, who coaxes an aspiring screenwriter into her fantasy world, with some unexpected consequences.
The score features songs including "As If We Never Said Goodbye", "With One Look" and "The Perfect Year". The show premiered in the West End in 1993, and has been revived numerous times since. A rumoured film adaptation has long been in the works.
Scherzinger previously was nominated for an Olivier Award for her portrayal of Grizabella in Lloyd Webber's musical Cats, which also ran in the West End.
The composer said: "Nicole is one of the finest singers I have worked with, and I can't wait to get started on this exciting show with her and the rest of this brilliant team."
Jamie Lloyd added: "After our reappraisal of Evita at the Open Air Theatre, Regent's Park, I'm very excited to rediscover another iconic Lloyd Webber musical – and Sunset Boulevard is one of his most thrilling, complex and atmospheric scores. We are so fortunate to have the opportunity to create a new production of this fascinating piece with the extraordinary Nicole Scherzinger."
The production marks the first production presented by Lloyd Webber Harrison Musicals, the new joint venture by Andrew Lloyd Webber and Michael Harrison.