Mousetrap Theatre Projects: 'Theatre can be hugely transformational'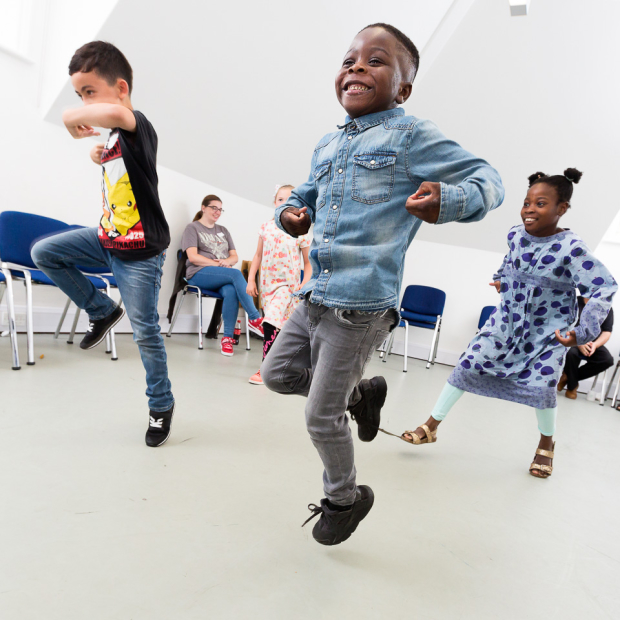 When was Mousetrap Theatre Projects first founded?
We were founded 21 years ago, after Stephen Waley Cohen bought the rights for Agatha Christie's play The Mousetrap from Peter Saunders, who was the show's original producer. I had been working for the Society of London Theatre and it was Stephen's idea to set up a charity so that The Mousetrap could give 'something back' and he asked me if I wanted to run it. When I first started I was in the understudy's dressing room at Saint Martin's Theatre, which was my tiny office.
What was the intention behind founding the charity?
In a former job I set up community projects for an opera company and access to the arts was something I was really passionate about. The intention for Mousetrap Theatre Projects was how to get young people who feel the arts aren't for them, or who have never experienced the arts or who are afraid of experiencing them, over those barriers. Theatre can be hugely transformational, it can really open up a whole world to young people and we find that using drama as a way to engage young people is very powerful.
Who do you work with?
We work with a huge variety of people on a range of 21 programmes. Our remit is to provide opportunities for disadvantaged young people and young people with special needs to attend outstanding theatre across London. We identify these young people through London state schools (mainstream and special), families and youth groups in community settings – which finds us working with a range of young people including those who are deaf and hard of hearing, blind and partially sighted, those on the Autistic Spectrum as well as with teachers, carers, foster families – the list goes on.
Why do you think your work is vital?
Sometimes young people have never seen live performance: they get all of their media through screens, through TV or film or mobile phones. To see something live is a very powerful experience. That's what really impassions me: getting young people to experience theatre. It leads not just to kids actually getting into theatre, but getting them to see beyond to the career opportunities too. There are wig makers, lighting technicians, set designers – all kinds of people who make up the theatre community.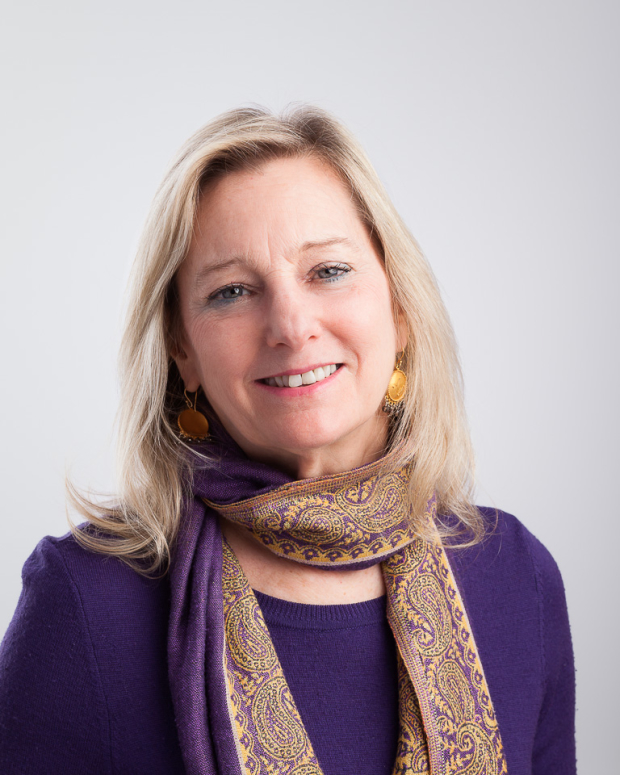 Can you give an example of the sort of workshops you hold?
We have a programme called Play the Critic where we get A-level students to analyse and write a review of a production they have seen. We recently focused on Heisenberg and held a masterclass with Simon Stephens, who wrote the play. We then had two theatre critics – Lyn Gardner and Matt Trueman – talk about what a theatre critic looks for when they are writing a review of a production.
And other projects include making tickets cheaper for young people?
We arrange theatre trips for schools, families and youth groups at highly discounted prices plus we run three programmes to encourage and support independent theatregoing for 15 to 29 year-olds. We stage relaxed performances for families and children who have special needs and also offer a range of in-school workshops, where we ask the teacher what they think each particular group needs. There's a huge amount more we do. Check the website for all the opportunities!
Who runs the workshops?
Here at Mousetrap we're all administrators, but we use professional drama practitioners to deliver the workshops – these artists are often theatre teachers or actors who are trained to work with a specific group of young people.
How do you find the families you work with?
We mainly identify the families through social services, charities, community organisations and housing associations. Their staff members target families who have never been to the theatre before and for five weeks each summer, we offer these families £6 theatre tickets with a choice of 35 to 40 top shows. We know that young people go to the theatre with their school, but to go with their family is a very special opportunity.
How do you think your work affects the families and young people?
It really is life changing. We try to support them every step of the way, ringing them ahead of their visits, and after, answering any questions they have. Once families have gone together to the theatre they will go again and again. Another one of our focuses is on leadership development. We have many young people who are really keen to be involved with Mousetrap and we have a very active youth forum which runs the after-show discussions and has devised its own awards, The Mousetraps. It's been such a wonderful journey. I work with the most talented and energised and creative colleagues. It's very challenging work, but there are such wonderful rewards for the young people and for us.
Mousetrap Theatre Projects is a theatre education charity that brings the magic of theatre into the lives of young people. For more information visit www.mousetrap.org.uk