Mark Gatiss to lend his voice to Dark Sublime at Trafalgar Studios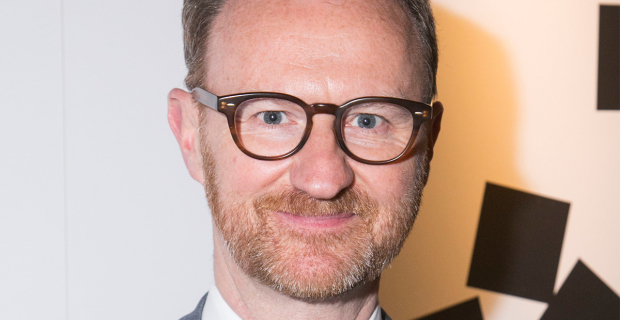 Mark Gatiss will lend his voice to the upcoming production of Michael Dennis' debut play Dark Sublime at Trafalgar Studios.
Playing talking computer Kosley in the production, Gatiss joins the previously announced Marina Sirtis (Star Trek: The Next Generation) who plays Marianna. The piece is an exploration of relationships within the LGBTQ community and cult British sci-fi serials
Gatiss, whose credits include Sherlock and Doctor Who is nominated in the 19th Annual WhatsOnStage Awards for his leading role in The Madness of George III at Nottingham Playhouse. He said: "I'm delighted to be a small part of Michael Dennis' delightful, funny and touching play. All lovers of telefantasy and beyond will have their ribs tickled, their minds probed and their spurious morality catheterised (or something)."
Dark Sublime is directed by Andrew Keates, and runs from 25 June to 3 August. Further casting is to be announced.