Louise Dearman, Emma Hatton, Danielle Steers and more to star in charity concert at The Other Palace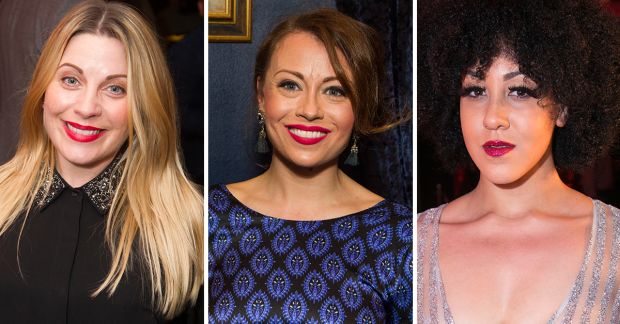 A charity concert in aid of the Samaritans will be held at The Other Palace on Sunday 10 March.
Celebrating some of the most influential female artists from the world of music, the evening, which runs as part of the West End Live Lounge series, will feature performances from West End stars including Louise Dearman, Emma Hatton, Danielle Steers, Christina Bennington, Christina Modestou and more.
The event is produced by Shaun McCourt, who founded the West End Live Lounge series in 2017 and has previously raised money for UNICEF, Barnardos, Mind, Centrepoint and Women's Aid at similar live events.
The full line-up will be composed of Adam Bailey, Christina Bennington, Louise Dearman, Lauren Drew, Simon Gordon, Jennifer Harding, Matthew Harvey, Emma Hatton, Lisa Marie Holmes, Claudia Kariuki, Sejal Keshwala, Emma Lindars, Shekinah Mcfarlane, Kayleigh McKnight, Christina Modestou, Brady Isaacs Pearce, Lauren James Ray, Danielle Steers, Laura Tebbutt, Jennifer Tierney and Rodney Vubya.
The evening will be hosted by Samuel J Holmes, with musical direction by Sam Coates. Tickets for the event go on sale on 25 February.