Liza Pulman and Joe Stilgoe to host fundraiser for London's Marylebone Theatre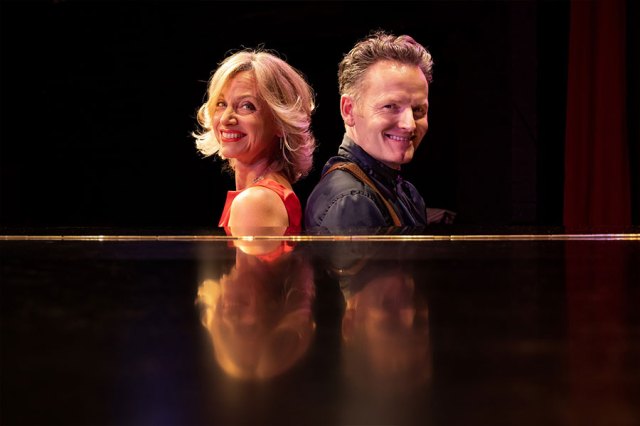 London's Marylebone Theatre is set to benefit from a fundraising gala hosted by artists Liza Pulman and Joe Stilgoe.
The gala, taking place on Friday 19 January 2024, at 7:30 pm, will showcase the duo's musical talents by showing extracts from their hit show A Couple of Swells, with a focus on contemporary interpretations of classic songs from the Great American Songbook. A Couple of Swells enjoyed a successful UK tour in 2023, with a one-night show at the Duchess Theatre in London.
Special guests scheduled to join the stage include actor Alistair McGowan, known for his work as an impressionist, comic, actor, singer, and writer. Additional celebrity guests are expected to be announced in the coming weeks.
The Marylebone Theatre, a year-old off-West End venue, operates without public subsidy, relying on ticket sales and donations. The fundraising gala, supported by Pulman and Stilgoe, contributes to the venue's mission of providing a platform for high-quality theatre in London, particularly at a time when the arts face challenges.