Jonathan Slinger, Kate Fleetwood and Danny Webb in cast for Absolute Hell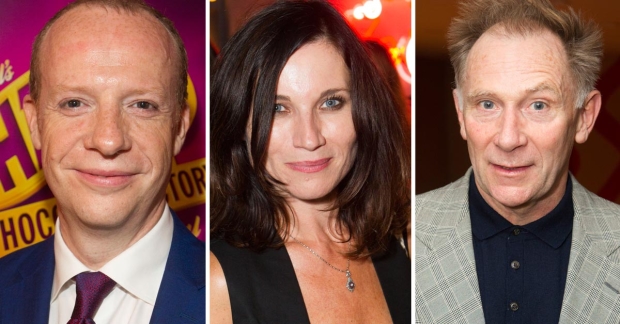 The cast has been announced for Joe Hill-Gibbins' production of Absolute Hell, which is due to open at the National Theatre later this year.
The cast includes Kate Fleetwood, Jonathan Slinger, Lloyd Hutchinson, Danny Webb, Esh Alladi, Joanna David, Charles Edwards, Patricia England,Jenny Galloway, Aaron Heffernan, Martins Imhangbe, Stephanie Jacob, Prasanna Puwanarajah, Anita Reynolds, John Sackville, Liza Sadovy and Eileen Walsh.
Further casting is yet to be announced.
Rodney Ackland's play is set in a Soho den after WWII, where lost souls drink, fight and seduce night after night.
The piece was previously performed at the National Theatre in 1995 and directed by Anthony Page with a cast that included Judi Dench as Christine Foskett.
Hill-Gibbins' production has set design from Lizzie Clachan, costume from Nicky Gillibrand, lighting from Jon Clark and sound from Paul Arditti.
Absolute Hell runs at the National Theatre from 25 April to 23 May with previews from 18 April.