Jodie Comer stops Prima Facie Broadway performance due to poor air quality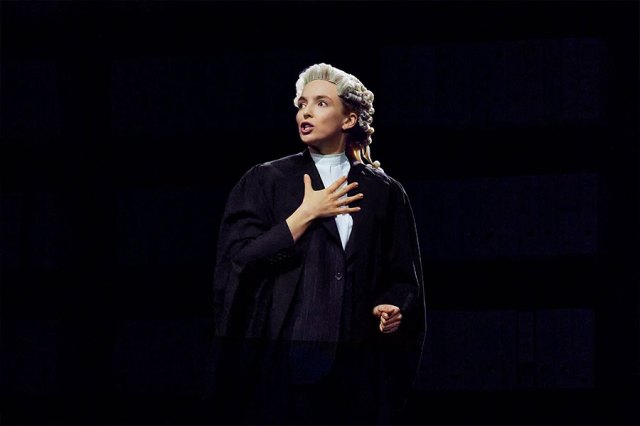 Jodie Comer was forced to stop a performance of the award-winning show Prima Facie due to poor air quality, it has been reported.

Due to major fires in east Canada, volumes of orange smoke have been blown across New York City, causing issues with visibility and air quality.
During a matinee performance earlier today, Comer was forced to halt her turn in the solo production after a few minutes, with eyewitnesses saying Comer explained: "I can't breathe in this air." This was later confirmed by a spokesperson for the show.
The event comes a few days ahead of this year's Tony Awards, where Comer is hotly tipped to win – following on from her WhatsOnStage and Olivier Award successes.