Jeff Wayne announces follow up to War of the Worlds Immersive Experience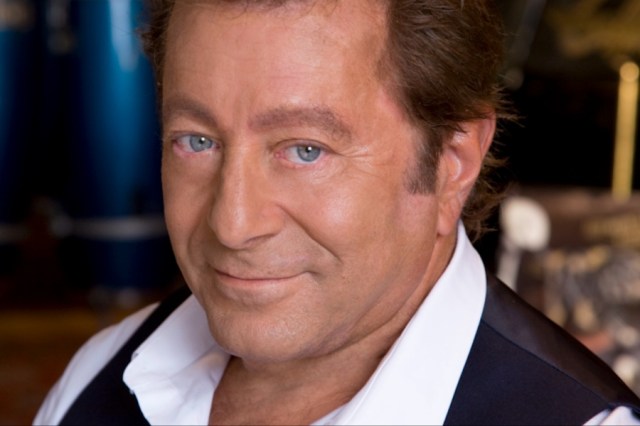 Jeff Wayne's Musical Version of The War of The Worlds – The Immersive Experience has announced plans to move to a bigger venue in London next year, with an all-new production.
As the current incarnation continues at London's former Metal Exchange on Leadenhall Street, creator Jeff Wayne confirmed the new version will feature familiar characters in a series of new scenarios, culminating in a "breathtaking balloon journey to Mars".
The current experience has grossed more than £8million to date and will remain at its existing location until December 2023 as work continues on the new production.
Wayne commented: "When we first opened our immersive experience, it was only booked for a three-month run, yet great reviews, multiple awards, word-of-mouth attendances by existing and new fans have been so taken by it, here we are over four years later, and still going strong.
"We're most excited to collaborate with the hottest specialist companies, immersive producers and venue owners, to continue to stun our audiences."
Today's announcement coincides with the 45th anniversary of the album Jeff Wayne's Musical Version of The War of The Worlds, adapted from the sci-fi novel by H. G. Wells.