Jamie Lloyd plans to transform Trafalgar again this summer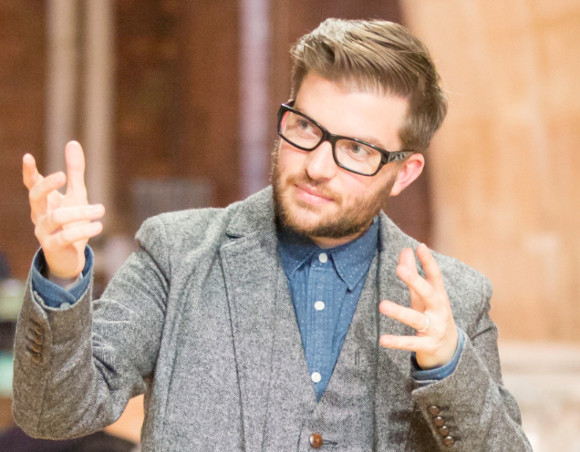 Jamie Lloyd has confirmed he is returning to Trafalgar Studios later this year for a second season of 'Trafalgar Transformed'.
Lloyd, who last year presented productions of Macbeth, The Hothouse and The Pride in the reconfigured venue, told The Stage the next season will be "more ambitious".
"We had to hold our nerve last time in terms of programming – saying let's not do everything in advance, let's do a production at a time," he revelaed. "This time we will announce all the productions – three or four of them – at the same time."
The season will run for a year from the summer.
Lloyd, who has just opened his production of Urinetown at the St James Theatre, added: "That was the thing I was most proud of last time – a lot of people there had never been to the theatre before, and it was really exciting, a real buzz."