Immersive 1984 production to open in London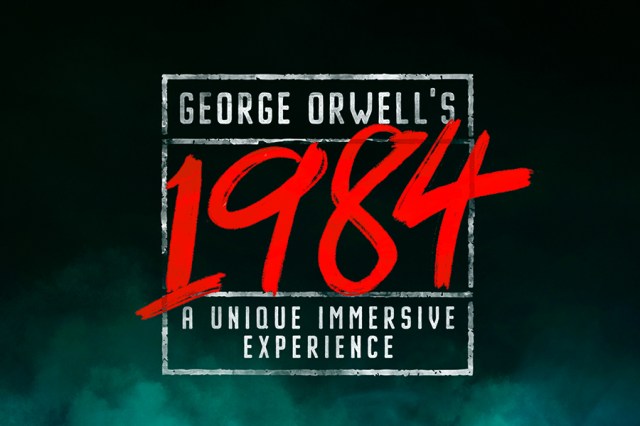 An immersive production based on George Orwell's 1984 will open next month.
Orwell's dystopia, first published in 1949, imagines a world where citizens are constantly monitored by the state, and the gap between truth and lies is deemed irrelevant by those in power.
The new immersive version of piece, running at Hackney Town Hall, is adapted for the stage by Adam Taub, who said today: "In the era of Google, Amazon and Meta, when our every move is monitored and recorded, there is no more relevant story than 1984."
The show is produced by Pure Expression and directed by Richard Hahlo and Jem Wall, co-founders of Hydrocracker Theatre, a company specialising in immersive experiences all across the UK. It has sound design by Thor Aswarm, set design by Dr Jeroen Van Dooren and lighting design by Jonathan Simpson.
Hahlo added: "This stunning Art Deco building is the perfect setting for the Ministry of Truth and the show uses all of its grand and hidden spaces. We are really excited that audiences will get to experience Orwell's warning cry in the civic splendour of Hackney Town Hall."
It runs from 19 October to 29 November, with tickets on sale below.