Humble Boy in new Orange Tree Theatre season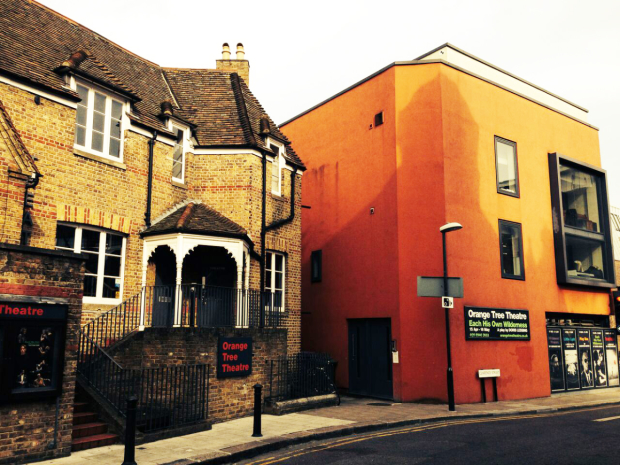 The Orange Tree has announced its new season with a revival of Charlotte Jones' Humble Boy, the first since the play's premiere at the National Theatre.
The revival will be directed by Paul Miller, artistic director of the theatre, and the piece follows Felix Humble, who is drawn back to his family home after the death of his father. It runs from 8 March to 14 April.
Elsewhere, the theatre will host the European premiere of Yale Drama Prize-winning piece Utility by Emily Schwend, which will be directed by Caitlin McLeod. Joe White's Mayfly will also receive its world premiere, in a production directed by Guy Jones.
The previously announced transfer of the Orange Tree's production of An Octoroon, which will play at the National Theatre, takes place in June while the theatre's Winter Solstice will also embark on a UK tour from February.
Paines Plough return to the theatre with three of their current new plays, directed by James Grieve, from the Roundabout Season. Brad Birch's Black Mountain, Out of Love by Elinor Cook and How To Be A Kid by Sarah McDonald-Hughes will run in repertoire between 25 January and 2 March.
The OT Young Company will also perform Alice Birch's [BLANK] as part of National Theatre Connections.