How well do you know The Prince of Egypt?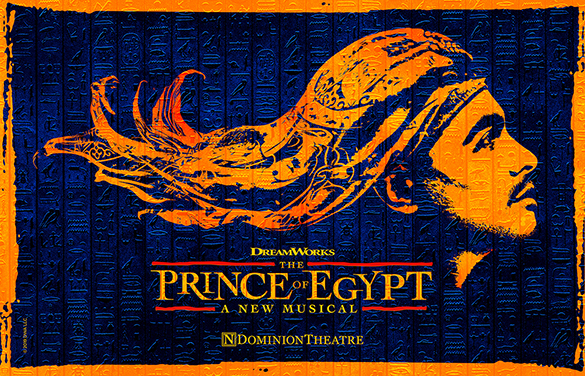 The Prince of Egypt
is gearing up for its UK premiere in London's West End, and we thought it was high time to create a quiz to celebrate the show and the hit animated classic film it's based on!
With that in mind, we've created a 10-question quiz full of Prince of Egypt trivia from both the stage show and the animated movie.
Give the quiz a try and don't forget to let us know how you get on – either through Facebook or Twitter.
Tickets for The Prince of Egypt in the West End from February 2020 are on sale now!