Five compelling reasons to see Do You Love This Planet? at Tristan Bates Theatre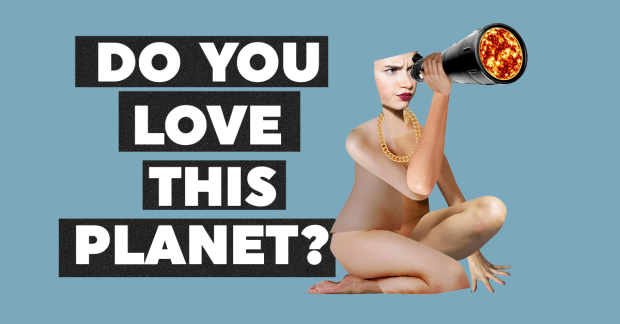 Alexander Matthews' new play has opened at the Tristan Bates Theatre to ★★★★ reviews that call it 'an intriguing show whose characters will leave an invisible mark on you' (Pocket Size Theatre). We asked director Antony Law to give us five reasons to get excited about this compelling premiere.
1. This is a brand-new play
It's always exciting to work on a brand-new play and this has been no exception. Myself, the cast and the full creative team have been able to collaborate with the writer, and the play has evolved throughout the rehearsal process. The finished product is something we all feel really proud of and that I hope audiences will love!
2. The subject matter is important and relevant to all of us in the current social and political climate
There is a mindset change in society generally at the moment; people are waking up to environmental issues and this feels like the right play at the right time. Hopefully the play will entertain audiences, but equally its themes will sit with them long after they have left the theatre.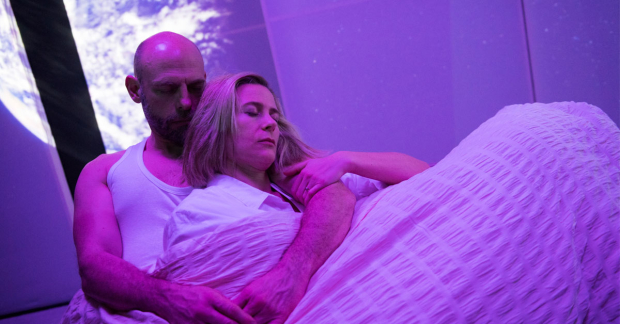 3. The cast are fantastic
The cast, comprising of Christian James, Lucy Lowe and Chris Porter, is hugely impressive and I have loved working with them all. I can't wait for audiences to see their first-class performances.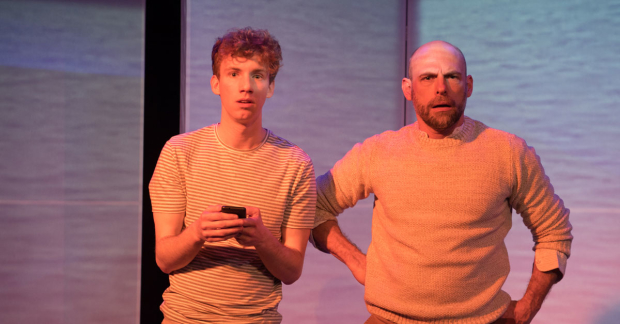 4. The set and lighting design is really interesting
It's been a privilege to work with Adrian Gee (design) and Simeon Miller (lighting designer) on a truly unique design. We needed to create multiple locations, hence opting for the utilitarian space. It has allowed us to be creative using visually stunning projections and layered lighting design.
5. The original music is brilliant
Our sound designer Eamonn O'Dwyer has captured and enhanced the mood of the piece brilliantly. Eamonn has worked closely with me to ensure that the original music enhances the atmosphere and our design choices overall.