Fame at the Peacock Theatre: meet Jorgie Porter, Mica Paris and Keith Jack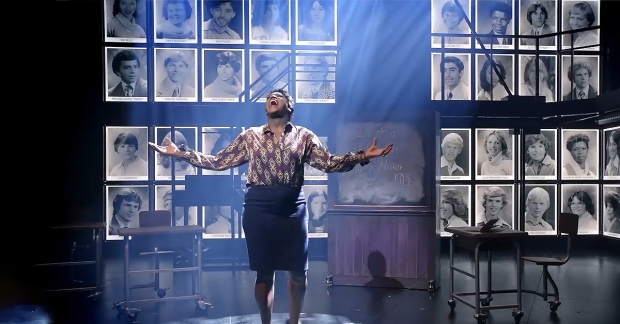 We chatted to the lead stars in
Fame
as they continue to appear at the Peacock Theatre.
The 30th-anniversary tour production of Fame is directed and choreographed by Nick Winston with design by Morgan Large and sound design by Ben Harrison. Mark Crossland is musical supervisor. Mica Paris, Jorgie Porter, Keith Jack and Stephanie Rojas star in the production, which runs until 18 October.
The musical is based on the iconic film of the same name, following a group of students at a performing arts school. Songs included in the musical are "Can't Keep It Down", "There She Goes/Fame!" and "Bring On Tomorrow".