Evelyn Hoskins and Simon Scardifield cast in Mayfly at the Orange Tree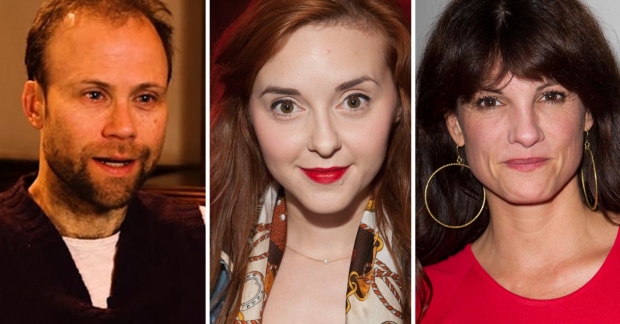 Casting has been announced for Joe White's debut play Mayfly at the Orange Tree Theatre.
Evelyn Hoskins (Bonnie & Clyde and Carrie), Simon Scardifield (The Cherry Orchard and The Lower Depths),Irfan Shamji (Hamlet) and Niky Wardley (Twelfth Night and A Small Family Business) are to star in the piece, which will be directed by Guy Jones.
Mayfly is set in rural Shropshire, where a family looks for new beginnings after a tragedy. Hoskins plays Loops, the daughter of Ben (Scardifield) and Cat (Wardley), who is preparing for a new date.
The piece is part of a season of plays the west London theatre is running that are set outside cities. White is a former member of the Orange Tree Writers Collective.
Mayfly runs at the Orange Tree Theatre from 23 April to 26 May, with previews from 19 April.