Clybourne Park (Tour – Liverpool)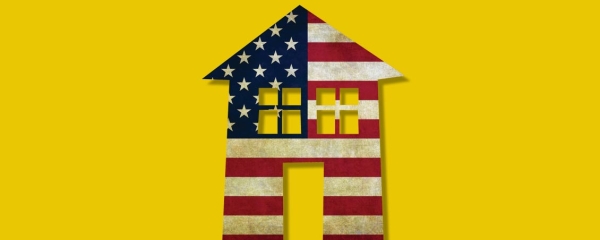 This play first presented off-Broadway was so successful that it transferred to Broadway and won a Tony Award for Best Play and the Pulitzer Prize for Drama. It followed a similar course here in London when it moved to the West End after a sell-out run at the Royal Court.
It went on to win an Olivier Award but the play seems to have been unjustly neglected since then so congratulations and thanks to said & done theatre company for presenting the North West premiere.
Clybourne Park spans two generations fifty years apart. In 1959, a white couple sells their home to a black family causing an uproar in their middle-class neighbourhood. Fifty years later in 2009, the same house is changing hands again. The stakes may have changed but the couple are still met with disapproval by the local community association.
From the start there is an air of unease about the house and as the play progresses we learn that something has happened that makes Russ want to move and is prepared to sell at a remarkable price. Tensions increase when 'good neighbours' question the suitability of the new tenants and prejudices come to the fore and relationships sorely tested.
In the second half, although half a century later it seems that attitudes have not changed and there is as much tension as ever. During the final few minutes of the play time reverts to before the opening events to make a stunning closing to the show.
The play switches from serious to hilarious in seconds and this production captures every shift with ease. The dialogue whips around the stage, cuts in and overlaps with clarity and zest making for an engrossing experience.
The seven strong cast is uniformly good as each actor doubles (and in one case trebles). They create definite and clear characters with naturalness and subtlety without once resorting to caricature or cliché.
The production by Gillian Lemon fizzes. Act Two is particularly hilarious as they tell jokes guaranteed to cause offence to at least one other character. It is funny but telling and then the swift change of mood to the poignancy at the end is heart-breaking and a satisfying conclusion to this absorbing play.
This fascinating play and impressive production makes you laugh and makes you think. It is a good story well told and an absorbing theatrical experience.
Clydbourne Park runs at the Unity, Liverpool until 11 October.
Richard Woodward