Casting announced for Wild Honey at Hampstead Theatre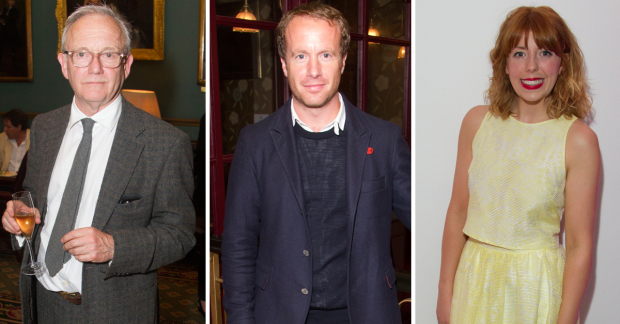 Casting has been announced for Wild Honey at Hampstead Theatre in December.
Geoffrey Streatfeild (Young Chekhov) will make his Hampstead Theatre debut as Platonov in Michael Frayn's play.
It is based on Chekhov's untitled early play in which village schoolmaster Platonov enjoys the summer festivities in the sun with vodka and four women, one of which is his wife.
Bruce Alexander (A View From Islington North) plays Gerasim, Matthew Flynn (War Horse) plays Osip and Rebecca Humpheries (The Argument) plays Sasha.
The cast also includes Joe Bannister (Hobson's Choice), Gunnar Cauthery (Mack and Mabel), Simon Chandler (Red Velvet), Kammy Darweish (East is East), Joe Evans (Hapgood), Jo Herbert (For Services Rendered), Justine Mitchell (The Plough and the Stars), Adrian Richards (The Suicide) and Sophie Rundle (Three Winters).
Playwright Frayn's previous work includes Copenhagen, Democracy and Noises Off. Wild Honey will be directed by Howard Davies with ligting by Peter Mumford, sound by Mike Walker and design by Rob Howell.
Wild Honey runs at Hampstead Theatre from 8 December until 14 January, with previews from 2 December.