Cast announced for Jez Butterworth's The Hills of California in the West End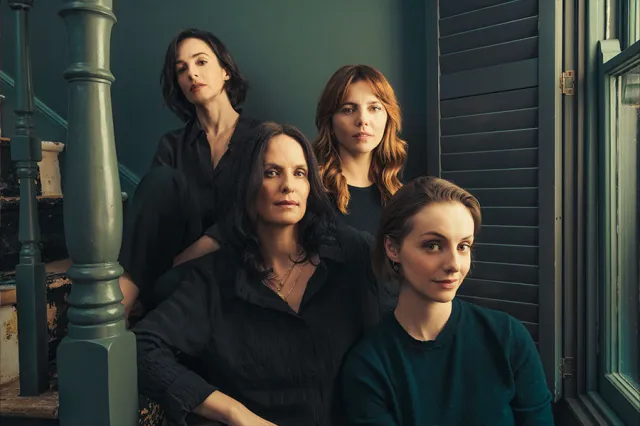 The cast for Jez Butterworth's new play, The Hills of California, has been revealed.
Set in Blackpool during the dry summer of 1976, the play revolves around the Webb sisters returning to their mother's run-down guest house as she lies dying upstairs.
Butterworth's play is led by Laura Donnelly (known for The Ferryman, The Nevers, and Outlander), Leanne Best (Sweat, Ripper Street, Line of Duty), Ophelia Lovibond (Minx, W1A, The Effect), and Helena Wilson (Vogue World, Jack Absolute Flies Again, Rosencrantz and Guildenstern), each portraying a member of the Webb family.
Additional cast members include Bryan Dick, Shaun Dooley, Corey Johnson, Richard Lumsden, Natasha Magigi, Nancy Allsop, Sophia Ally, Alfie Jackson, Lara McDonnell, Lucy Moran, and Nicola Turner.
Following their multi-award-winning success with The Ferryman, Butterworth and Mendes, known for Jerusalem and The Lehman Trilogy respectively, return to the West End with The Hills of California.
The play is scheduled to run at the Harold Pinter Theatre for a limited season from 27 January to 15 June 2024.
The creative team for the play also includes Rob Howell as the designer, Natasha Chivers as the lighting designer, Nick Powell as the composer, sound designer, and arranger, Ellen Kane as the choreographer, Candida Caldicot as the musical supervisor and arranger, Amy Ball as the casting director, Verity Naughton as the young person's casting director, and Zoé Ford Burnett as the associate director.