Assassins and Alex Kingston confirmed in Nottingham Playhouse autumn 2019 season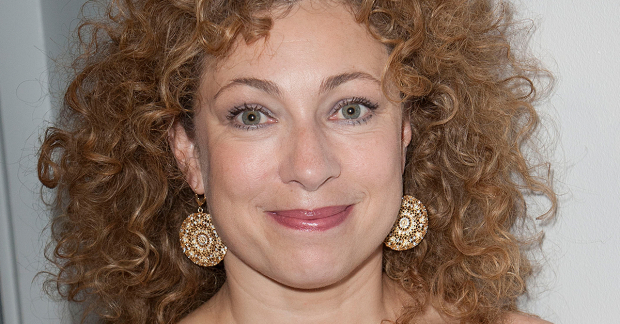 Nottingham Playhouse's 2019 autumn season has been announced.
Stephen Sondheim and John Weidman's Tony Award-winning musical Assassins will be revived with a new production directed by Bill Buckhurst (who oversaw the recent revival of Sweet Charity at the venue). Co-produced with the Watermill Theatre, the piece runs from 30 October to 16 November, with casting and full creative team to be announced.
Alex Kingston, known for her roles in Doctor Who and ER, will star in an adaptation of Ibsen's An Enemy of the People. Penned by Rebecca Lenkiewicz (Colette), the piece will be set in present-day Norway where Dr Stockmann (Kingston) discovers her town's famous spa waters are poisoned. This version is a reworking of Lenkiewicz's 2014 adaptation for the Arcola Theatre.
Kingston said: "The lead main character was written for a man and has always been played by a man; in this version it is being adapted to allow me to play this role.
"The piece is really timely – there are a lot of shadows within the play that echo what we are going through right now – the Flint water scandal in Michigan, the vilification of Hillary Clinton, the general state of democracy and post Brexit Britain – there are a lot of themes that will resonate for the audience in this play."
Directed by Adam Penford with design by Morgan Large, the piece runs from 13 to 28 September.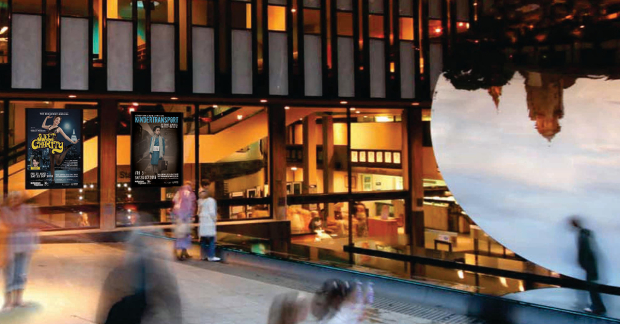 Local writer Sophie Ellerby will premiere her debut play LIT in a co-production by Nottingham Playhouse and HighTide. Running from 24 September to 5 October and directed by Stef O'Driscoll, the piece is about the turbulence of teenage love.
Casting has been announced for Adele Thomas' revival of the Olivier Award-winning The Memory of Water. Shelagh Stephenson's award-winning play follows three sisters who reunite on the eve of their mother's funeral. Juliet Cowan (Cuckoo), Nicholas Bailey (EastEnders) and Stewart Wright (People Like Us) will all appear in the show, which has design by Laura Hopkins and casting by Stuart Burt.
Information has also been revealed for Nottingham Playhouse's upcoming community project piece Coram Boy, which will run in the Albert Hall in Nottingham in August. 100 amateur performers will take part in the epic adventure play based on Jamila Gavin's novel. People can apply to take part in the piece on the Nottingham Playhouse site.
Participants will need to commit to weekly evening rehearsals from week commencing 6 May to 20 July, as well as evening technical and dress rehearsals running from 22 July to 6 August and the performances from 7 to 10 August.
Nottingham Playhouse has also announced it has commissioned a new drama for its theatre from stage and screenwriter Nathaniel Price, who has written episodes for the upcoming TV adaptation of Noughts and Crosses and Tin Star.
The venue's autumn shows will go on public sale on 15 March.