Aimée Kelly to star in Boy Parts stage adaptation at the Soho Theatre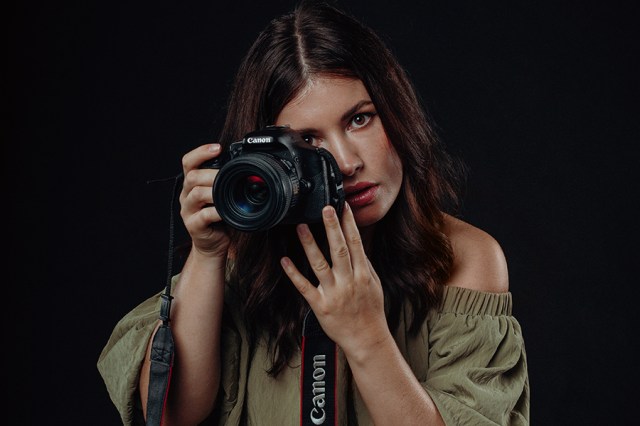 Exclusive: The psychological thriller Boy Parts, adapted from Eliza Clark's critically acclaimed debut novel, has cast its lead actress.
Aimée Kelly, most recently seen in Hijack on Apple TV alongside Idris Elba, will take on the antiheroine role of Irina in the world premiere production, set to open at the Soho Theatre.
Kelly's previous work includes roles in The Personal History of David Copperfield (Film4) and The Duke (Pathé), as well as stage appearance in Hyem at Theatre503.
The adaptation of Boy Parts is penned by award-winning writer Gillian Greer, known for her works like Meat (Theatre503) and Petals (Theatre Upstairs Dublin). The production will be directed by Sara Joyce (Dust, The Last Return).
Produced by award-winning Metal Rabbit Productions (Radiant Vermin) and Soho Theatre, Boy Parts has a creative team including set and costume designer Peter Butler (The Shape of Things), video designer Hayley Egan (The Sound of Music), lighting designer Christopher Nairne (Blackout Songs), and sound designer Tom Foskett-Barnes (Sap).
Aimée Kelly expressed her excitement about the project, stating: "I have been invested in Boy Parts since the first time I read the book and could not put it down. Being able to step into that world and bring Irina to life with such an incredible team is a joy, and I'm so excited to begin."
Tickets are on sale via the Soho Theatre website.