A week in the life of Crazy for You's Charlotte Wakefield
Charlotte Wakefield is currently starring in the UK tour of Crazy for You alongside Caroline Flack and Tom Chambers. The Olivier Award nominated actress has previously starred in Chitty Chitty Bang Bang as Truly Scrumptious, as Maria in The Sound of Music at Regent's Park Open Air Theatre and Sophie in Mamma Mia in the West End.
She plays Polly in the Gershwin brothers' musical which is touring the UK until May 2018.
---
All dressed up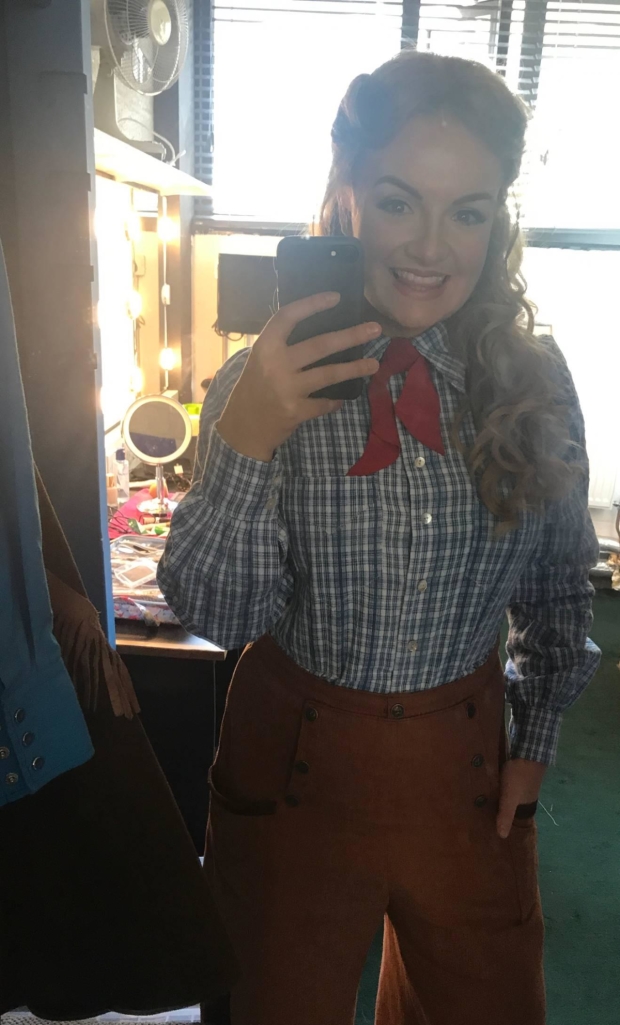 CW: Dress rehearsal! So excited to bring this show to life! Being a cowgirl once again feels amazing. Polly Baker is in the house!
Well wishers galore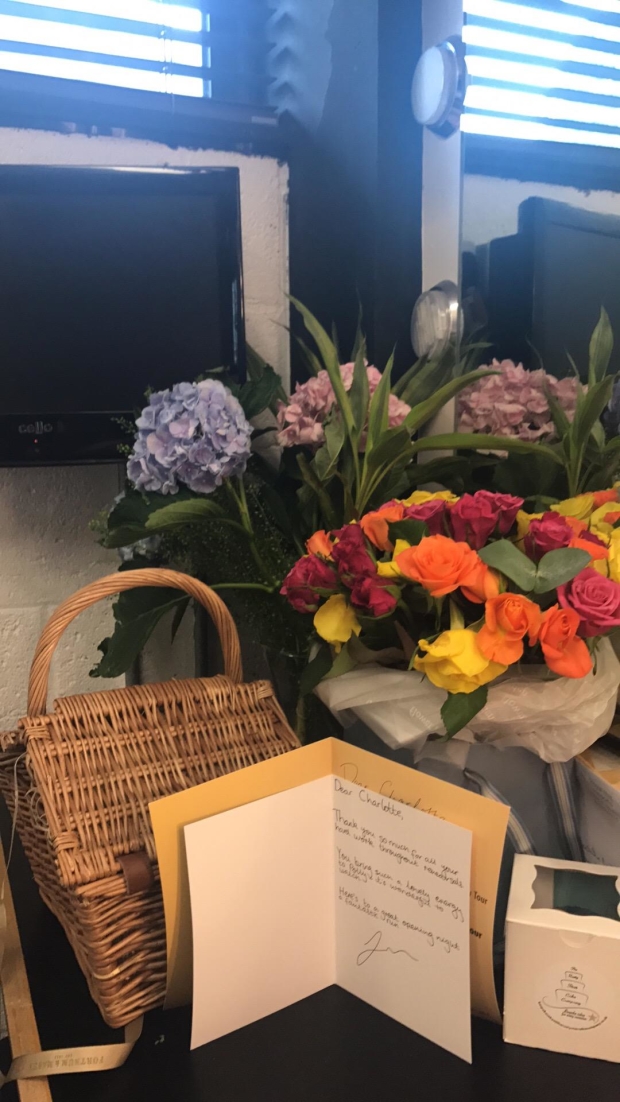 CW: We celebrate our first preview at Plymouth Theatre Royal after a week of teching and tweaking! I got lots of lovely treats.
Don't mess with the director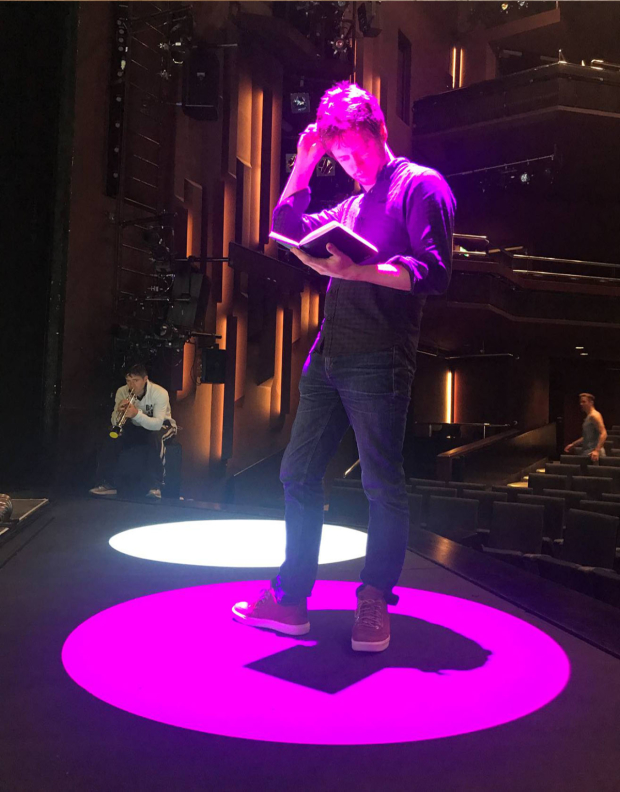 CW: NOTES!! Our lovely Director Paul Hart giving us notes and things to think about and develop for preview number two. #StageySpotlight
Much-needed sustenance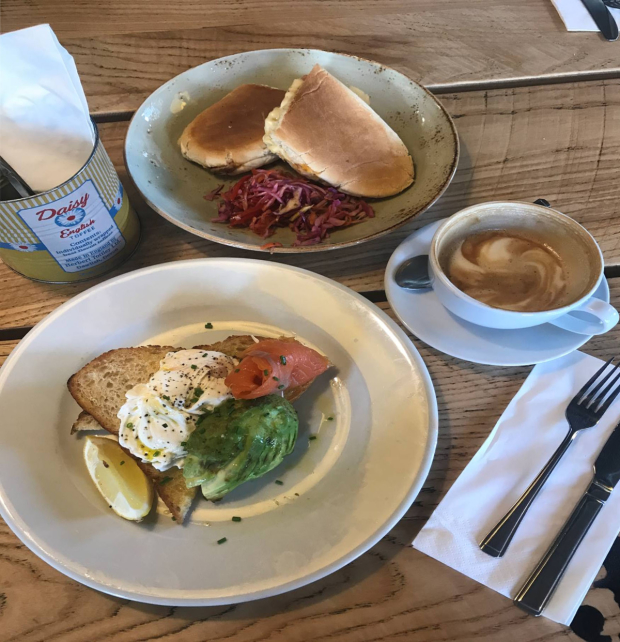 CW: Our first two show day. Playing Polly Baker requires serious sustenance! It's an EPIC marathon of a show. #allthecoffee
Chill day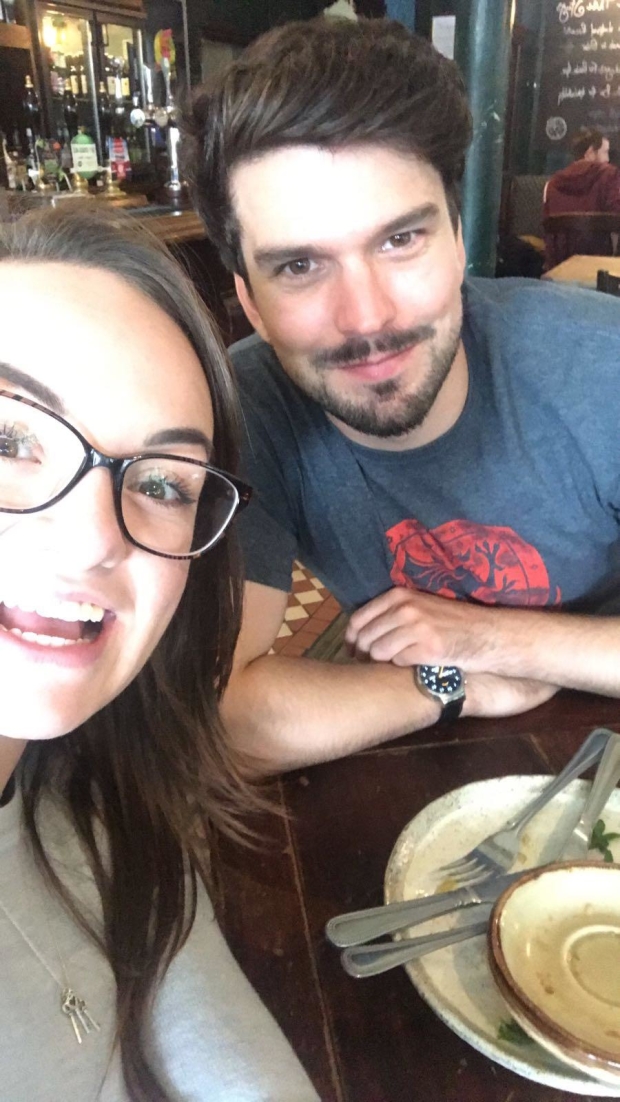 Day 5: DAY OFF! A day for three things. 1) SLEEP 2) A roast dinner and 3) A chance to finally see your loved ones. Here's my lovely boyfriend Marc and I post roast.
Wait…. another chill day?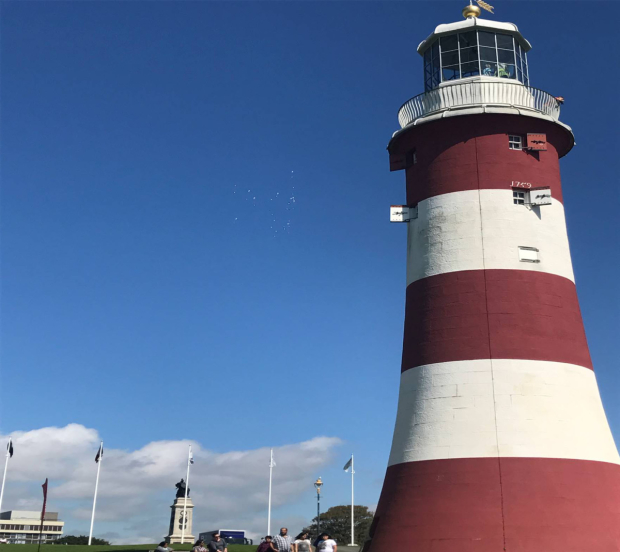 CW: Second day off 🙂 after working so hard the week before, our lovely creatives decided not to have us in for rehearsals. So we all spent the day in the sun. We even did a pub quiz! My team came second… this never happens. #TourLife
Kick off…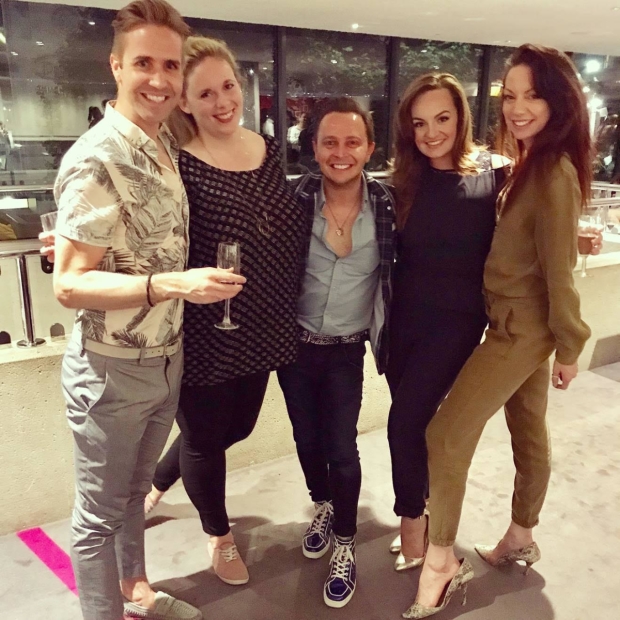 CW: Press night!!! Loved every second! so happy to have opened this wonderful show. Here's me and some our awesome creatives raising a glass.
---
Crazy For You runs in Plymouth until 26 August and then tours around the UK.