Robert Lindsay and Claire Skinner to feature in new Hampstead Theatre season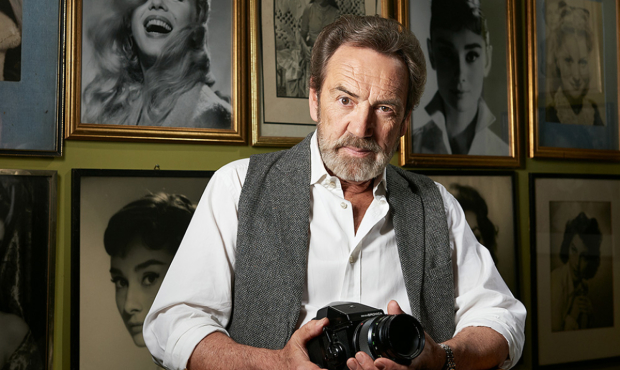 Hampstead Theatre has announced the autumn season for 2017 on its main stage.
The season kicks off on 14 September with the world premiere of Prism, written and directed by Terry Johnson (Dead Funny, Mrs Henderson Presents). Based on the life of two-time Oscar-winning cinematographer Jack Cardiff. Robert Lindsay will play Cardiff alongside Claire Skinner, Rebecca Knight and Barnaby Kay.
This will be followed by another world premiere, of Nicholas Wright's The Slaves of Solitude, from 30 October to 25 November. Adapted from the acclaimed novel by Patrick Hamilton and directed by Jonathan Kent, the piece tells of an unlikely heroine in wartime Britain.
The third production in the season will be the first revival in over 20 years of Simon Gray's Cell Mates. Directed by Hampstead Theatre's artistic director Edward Hall, the comedy is set in Wormwood Scrubs Prison in 1961, and tells of one of Britain's most notorious double agents, George Blake, who is serving a 42 year sentence. It runs from 7 December to 20 January.
Also previewing in the theatre's downstairs space will be a new play by Luke Barnes directed by Anna Ledwich, called No One Will Tell Me How To Start A Revolution (21 September to 21 October), and a new piece by Roy Williams called The Firm (27 October to 25 November).
The theatre also announces two new initiatives; Inspire: The Next Playwright Programme will provide an opportunity for playwrights to be mentored by Roy Williams; and The Downstairs Club, will allow under 30s better access to the theatres cheaper tickets.