Harold Pinter season in the West End: Martin Freeman, Tamsin Greig and Danny Dyer lead casting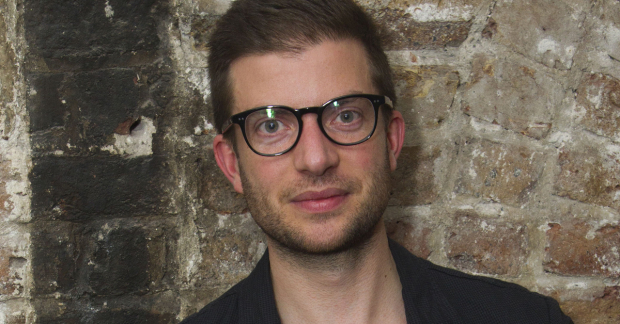 The Jamie Lloyd Company will present a complete collection of Harold Pinter's one-act plays in the West End later this year.
The co-productions with Ambassador Theatre Group, Benjamin Lowy Productions, Gavin Kalin Productions and Glass Half Full Productions, will celebrate the famous British writer on the 10th anniversary of his death. The season will run from 6 September 2018 and sees all of Pinter's 20 one-act plays performed in seven different shows, with seven different casts. From Pinter's first play to some of his later, rarer work, the season will be spread out over a period of six months. All shows are now on sale.
Cast across the season will be actors including Tamsin Greig, David Suchet, Martin Freeman, Danny Dyer, Jane Horrocks and Celia Imrie. Jamie Lloyd will be directing a number of the plays alongside directors Lia Williams, Patrick Marber , Ed Stambollouian and Lyndsey Turner.
On the announcement, Lloyd said: "This season is an extraordinary opportunity to celebrate the legacy of an icon. Harold Pinter revolutionised international theatre and the political force of his words feels more vital than ever.
"On the tenth anniversary of Harold Pinter's death, it feels very important to acknowledge his impact on our cultural and political lives. I am particularly excited to be introducing a huge body of Harold's work – by turns dangerous, weird, riotously funny, beautifully lyrical and explosively political – to our young, diverse audience."
Here are the full details of the star-studded season: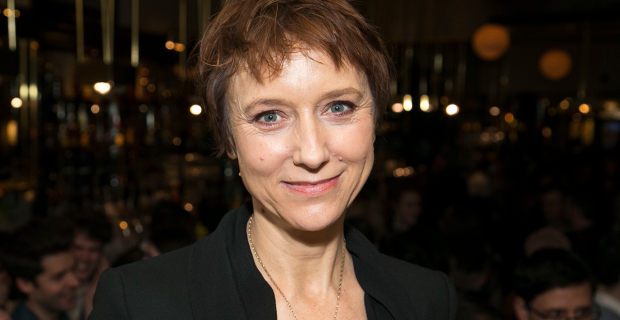 One For The Road / New World Order / Mountain Language / Ashes to Ashes
6 September to 20 October
Award-winning actress and West End regular Lia Williams will direct one piece while Lloyd heads up a trio for the show in the season. The bill will be composed of One for the Road, in which a government official interrogates a dissident and his family, followed by New World Order, about the abuse of power between two interrogators, Mountain Language about a group of captives, and finally Ashes to Ashes (directed by Williams) is about a dark nightmare in a couple's living room. Casting for the four is to be announced.
Book tickets for One For The Road / New World Order / Ashes to Ashes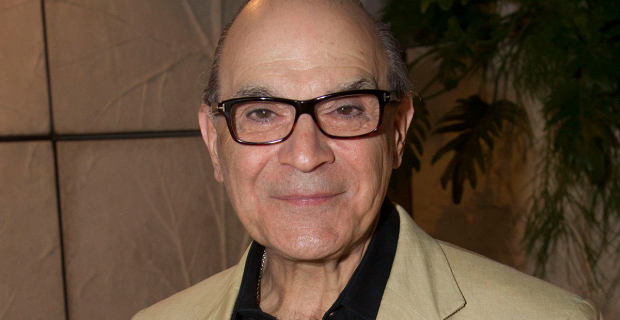 The Lover / The Collection
13 September to 20 October
David Suchet and John Macmillan lead the cast (the rest of whom have yet to be announced) of the next pair of shows, The Lover and The Collection. Directed by Lloyd himself, both deal with couples embroiled in lies and seduction and a quest for supremacy.
Book tickets for The Lover / The Collection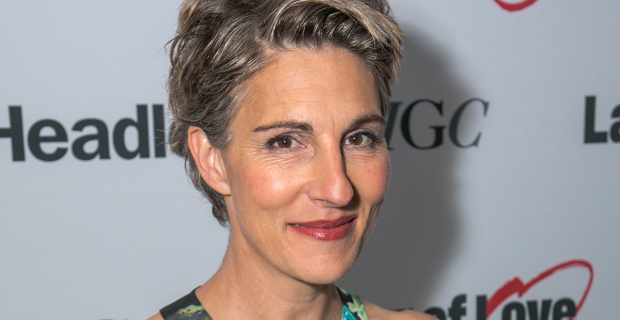 Landscape / A Kind of Alaska
25 October to 8 December
Next up, Tamsin Greig returns to the West End after her turn in Labour of Love last year with this new double bill. Landscape follows a woman locked inside a memory, while A Kind of Alaska sees Deborah as she wakes up after 29 years of sleep. Lloyd also directs, with the rest of the cast to be announced.
Book tickets for Landscape / A Kind of Alaska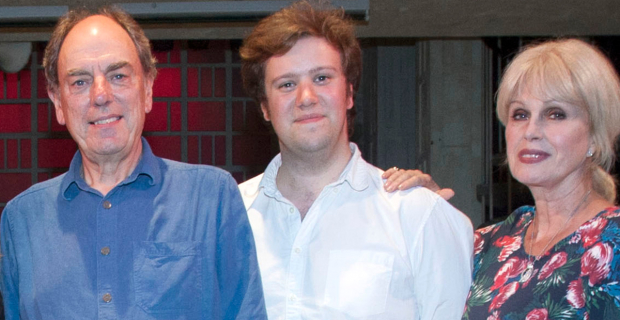 Moonlight / Night School
1 November to 8 December
Olivier Award winner Lyndsey Turner (Boys and Girls) will direct the first half of the next pair with Moonlight, an emotionally charged comedy set in a dying father's bedroom. Young director Ed Stambollouian takes on Night School, about an East End criminal who returns home from prison to find a mysterious woman waiting for him. Casting for the two parts is to be announced.
Book tickets for Moonlight / Night School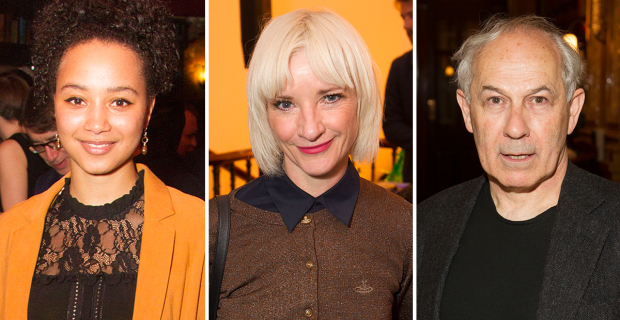 The Room / Victoria Station / Family Voices
13 December to 26 January 2019
Pinter's colleague and friend Patrick Marber will direct this triple-bill, with a cast including Jane Horrocks, Emma Naomi and Nicholas Woodeson. The Room is Pinter's first play, and examines British xenophobia, while Victoria Station and Family Voices explore our attempts to communicate feelings.
Book tickets for The Room / Victoria Station / Family Voices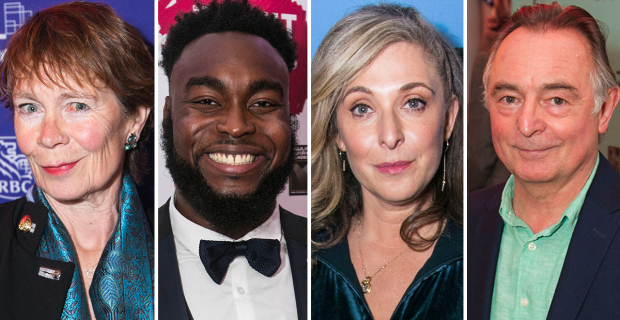 Party Time / Celebration
20 December to 26 January 2019
Lloyd's next directorial effort will come with a crack cast that includes Celia Imrie, Tracy-Ann Oberman, Abraham Popoola and Ron Cook. Party Time, which examines the narcissism of the super-rich, is paired with Pinter's final play Celebration, which dissects the vulgarity of the super-rich.
Book tickets for Party Time / Celebration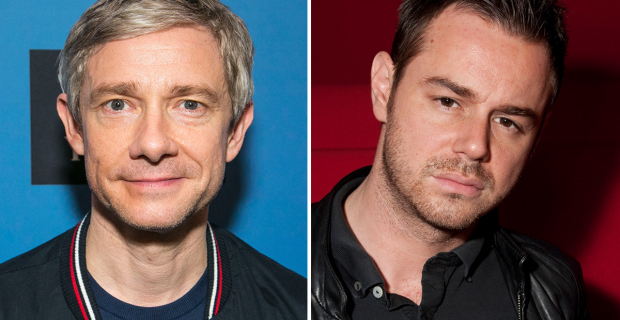 The Dumb Waiter / A Slight Ache
31 January to 23 February
The final show in the Pinter season, once more directed by Lloyd, brings Danny Dyer back to the West End alongside The Hobbit and Labour of Love star Martin Freeman. A Slight Ache sees a mysterious figure enter a country home, while The Dumb Waiter charts the exploits of two hit-men, Gus and Ben.