Why the Wimbledon pantomime is the fairest in all the land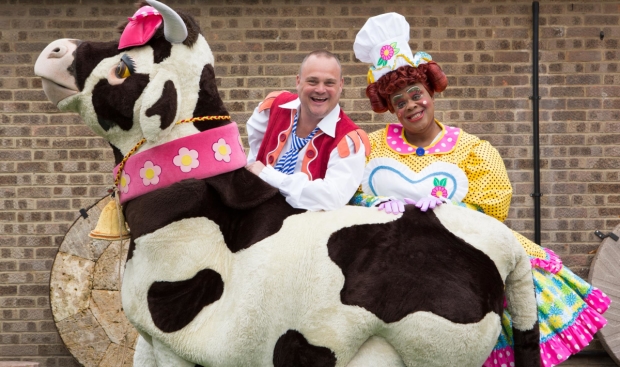 Our new Christmas blog series gives audiences the chance to rave about their own pantomime. Here, Wimbledon regular Sherry Plant explains why she thinks there's no other place to get your pantomime fix this festive season than at her local, which this year is Jack and the Beanstalk starring Al Murray and Clive Rowe.
---
It's nearly panto time…OH no it isn't… OH yes it is… at New Wimbledon Theatre! It's magical, it's colourful, it's thrilling and exciting and it's often the first and best experience a child has of live theatre!
Looking behind me…it certainly was mine, I was eight when my brother took me to see Cliff Richard as Buttons in Cinderella at the London Palladium. I could barely keep still – I sat on my seat tipped up so I could see and I had the opera glasses glued to my eyes every time Cliff came on. The size and beauty of the building, the lights, the music and a pop star too! It was completely mesmerising, I was in panto heaven.
More than fifty years on, not a lot has changed. Wimbledon is gorgeous all year round but at Christmas she's just stunning. A panto every year bar two since it opened! With every famous name you can think of, probably. I'd watch them on television filmed from here too, then ATG made it "the home of London pantomime" in 2004 and it's gone from strength to strength. My heart beats as fast when the band begins and the curtain rises as it did that first time and the child-like wonder of it all never dims. The glitter, the glamour, side by side now with celebrity names from America like the Hoff, the Fonz and Elvis' wife Priscilla. Hysterical dames in fantastic costumes like the very funny Matthew Kelly who's quite the local favourite, the oh-so-droll-witty-one-liner himself, Tim Vine and Edna Everage was a down under Dame with a difference!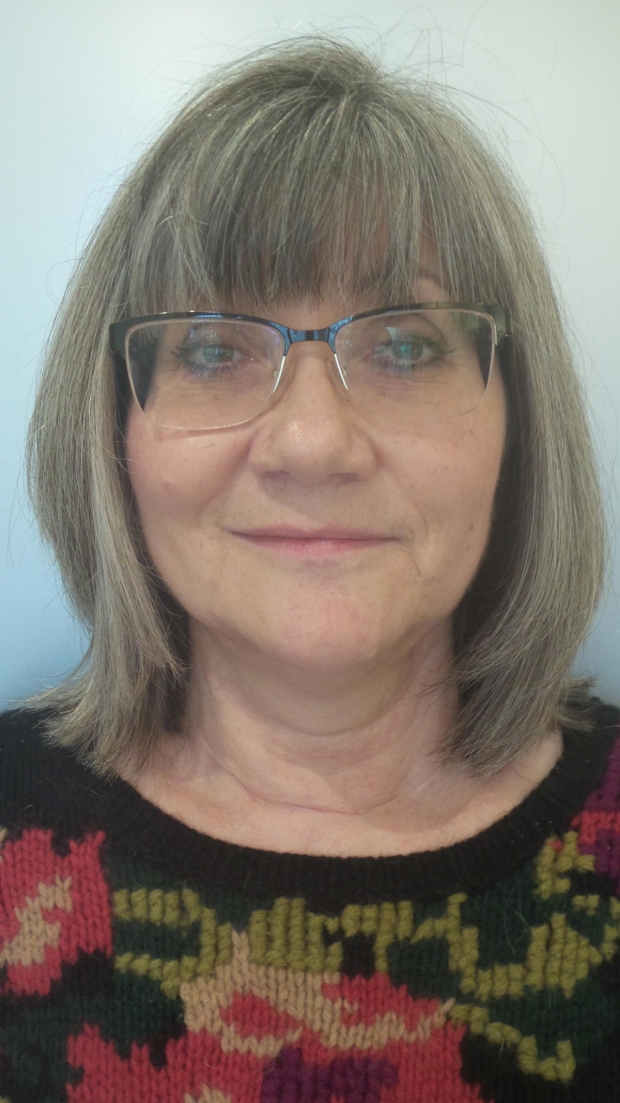 I've a soft spot for Cinderella anyway but it is quite the prettiest panto with real ponies and a princess coach. Then there's the flying in Peter Pan and pyrotechnics in every show and always a slick live band and lots of surprises. What's not to love?
You know what you're getting at Wimbledon and that's reassuring, you can trust they are always mindful that this is essentially for children. I've taken nieces and nephews who are now taking their own children. Wimbledon always honours the traditions of pantomime whilst infusing it with modernity and technical expertise to appeal to the child in all of us and of course, adds just a little bit of naughtiness!
Jack and the Beanstalk runs at Wimbledon from 9 December 2017 to 14 January 2018.
---