Why Richmond pantomime is the fairest in all the land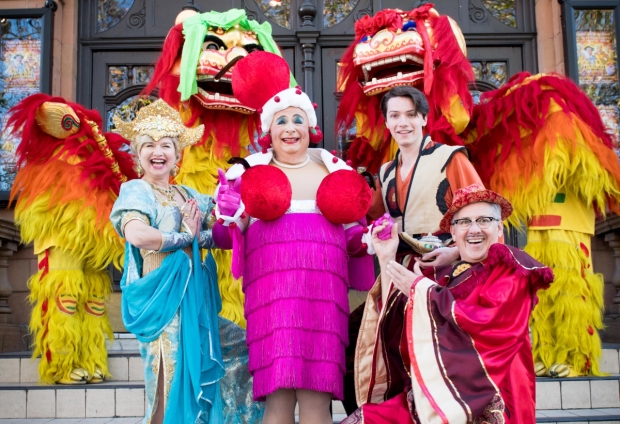 Our new Christmas blog series gives audiences the chance to rave about their own pantomime. Here, Richmond regular John Savage explains why he thinks there's no other place to get your pantomime fix this festive season than at his local, which this year stars Christopher Biggins as Widow Twankey.
---
We all love panto at Richmond – oh no you don't, oh yes we do – but with so many reasons to love it, it is difficult to find just one reason why.
Is it the magic of Richmond Theatre itself with its magnificent Frank Matcham design? Is it the gathering of families and friends? Or is it just the sharing of Christmas spirit amongst the community? In any case, it is always a magic occasion at Richmond for children of all ages.
This 72 year-old child cannot remember his first panto, it was so long ago, so my first real memory is when we took our own children to the panto at Richmond Theatre. It was in the early 1980s and I do remember the production of Cinderella with costume designs from David and Elizabeth Emanuel – those were the days! Mind you, the costume design would have been lost on the children.
'I remember the production of Cinderella with costume designs from David and Elizabeth Emanuel'
After our children grew up there was a period when we did not go to the pantomime at all – I suppose we were neither young enough nor old enough. In recent years though, we have seen productions of Sleeping Beauty (several), Snow White (several), Peter Pan and Aladdin and we are now able to introduce our grandchildren (and grandnieces) to the joy of pantomime at Richmond Theatre!
Who, we ask, is the fairest of them all? And I use the word 'fairest' in its loosest sense! The stand-out character must be Loopy the Dwarf in Snow White in 2014, though Tim Vine also delivered some memorable lines. But of course he has had plenty of opportunity, he has been in many pantomimes over the years.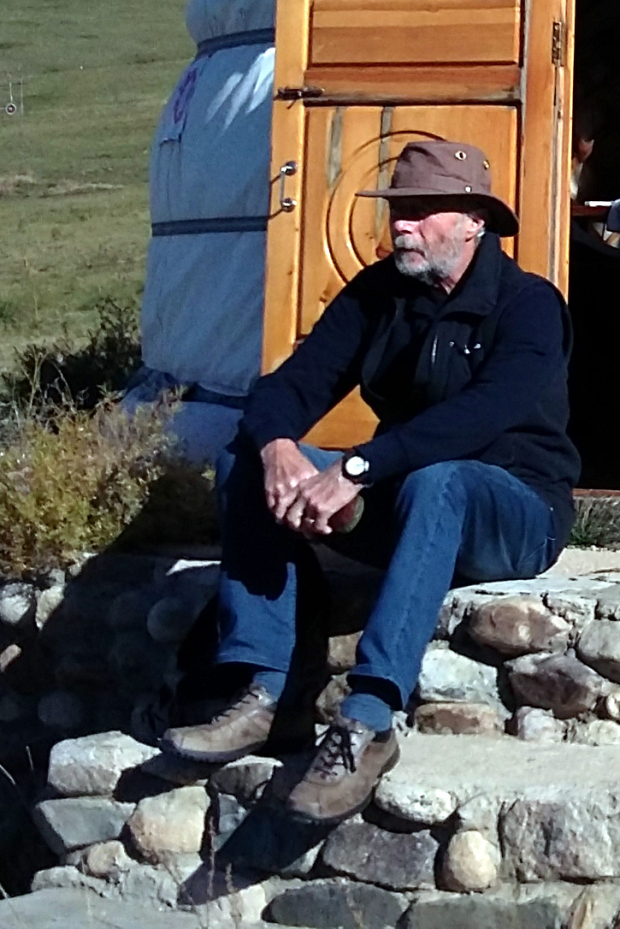 Pantomime is not normal theatre. In panto, the audience plays almost as big a part in the production as the cast. Indeed the cast, guided (but not always!) by the script, relies heavily on audience participation which is always so lively at Richmond. Belief is suspended by the need to pretend that girls are boys and men are women, and that mice turn into ponies and genies pop out of lamps. It is this involvement and the stimulation of the imagination which makes us love it and come back to Richmond Theatre year after year.
John Savage is 72 and has lived in and around Richmond for 40 years.
Aladdin runs at Richmond Theatre from 9 December until 14 January.
---