What's in my dressing room? – Gareth Gates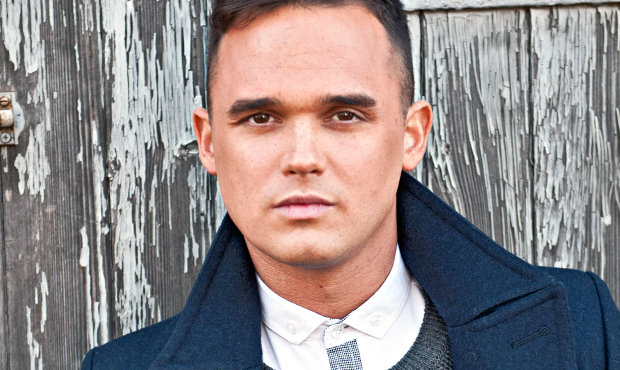 Gareth Gates is currently starring as Willard in the UK tour of Footloose. After rising to fame in Pop Idol, Gareth's theatre credits include Les Miserables, Legally Blonde and Loserville.
We caught up with him to find out which six items he couldn't live without.
---
The Vocal Massager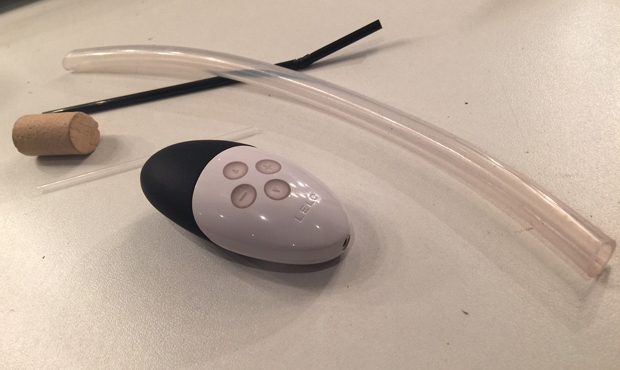 GG: I use a selection of tubes and straws to blow through in order to get my vocal chords working properly. I also use a small vibrator to relax the muscles around my vocal cords, an essential part of my vocal kit!
The Herbal Remedies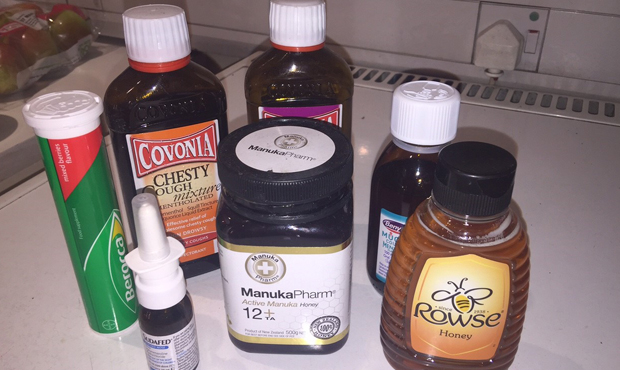 GG: As well as these apparatus I have a selection of potions to assist my throat and cords! Doing eight shows a week can tire your voice, so these help speed up recovery.
The Weights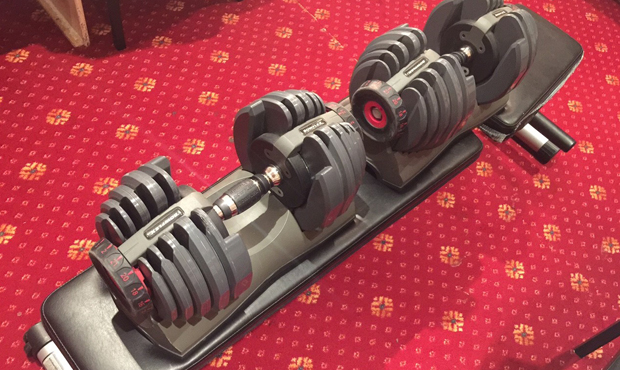 GG: There's a scene in Footloose where I'm stripped down to a pair of gold hot pants! So I travel with a set of weights and a bench to keep fit and ripped.
The Hair Removal Cream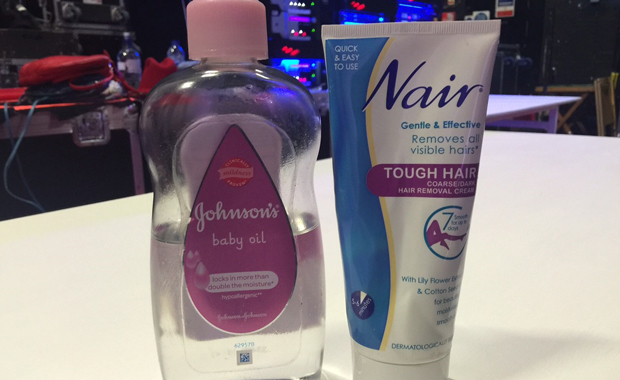 GG: Getting your chest out often requires a bit of grooming so I use hair removal cream to keep it smooth! And baby oil to 'oil up' before I go on.
The Laptop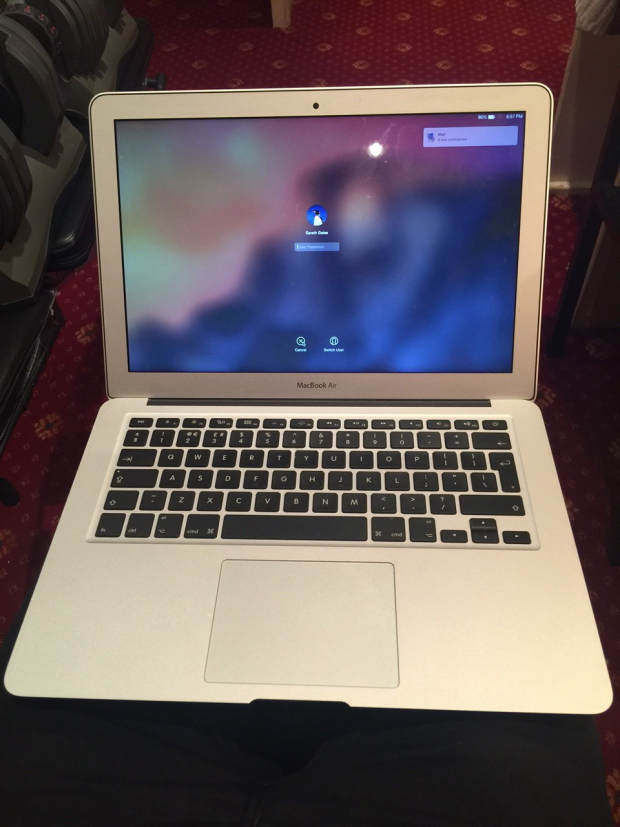 GG: I'm constantly on this when I'm not on stage. I have several business ventures I'm involved in so I'm always emailing. At the moment, all my free time is taken up with the set up of my new business.
The Tanning Lotion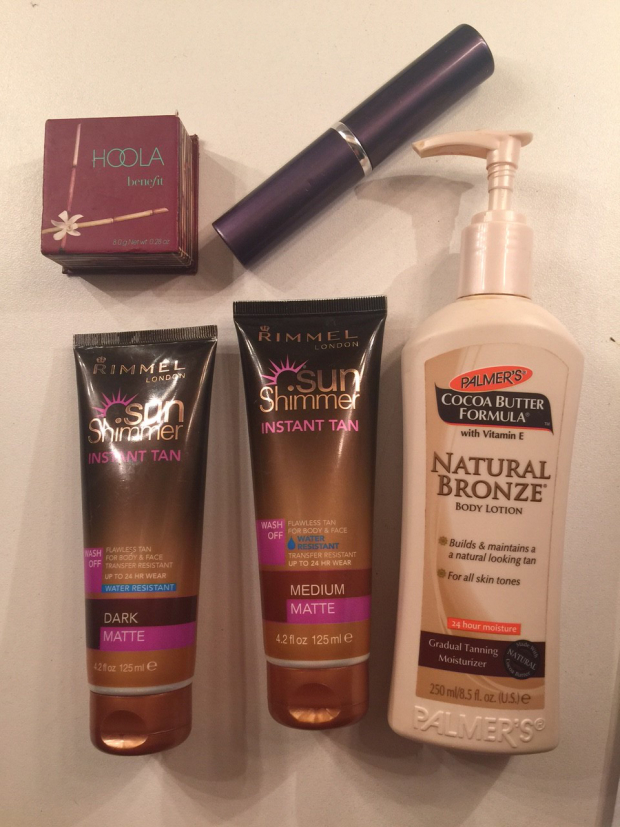 GG: It's no secret that Gareth Gates LOVES a tan! Here are a few of my favourites. I don't wear any other makeup on stage other than these.
---
Footloose runs at the Palace Theatre, Manchester until 19 March, after which it tours the UK. For a full list of tour dates, click here.