What to watch: best shows to see this week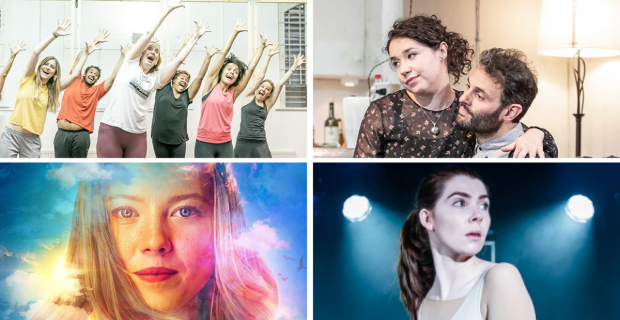 The end of summer is in sight but the autumn theatre season is really hotting up! This week is jam-packed with great openings up and down the UK, so it's been a tricky time picking a top five (we may have resorted to a top seven?). Honourable mentions have to go to Sweet Charity at Nottingham Playhouse which is sure to continue Adam Penford's fine work in his debut year of programming, and also to Road, which kicks off the rechristened Leeds Playhouse's first season.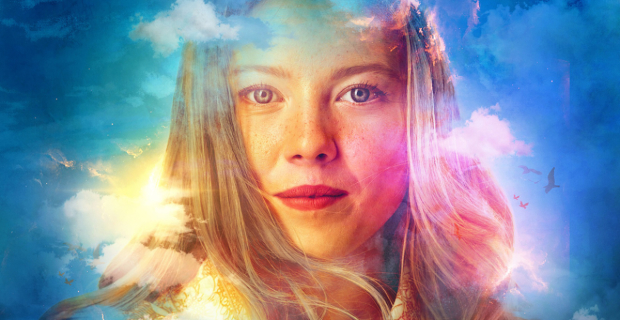 5. The Lovely Bones
Northampton Royal and Derngate until 22 September, then UK tour
Charlotte Beaumont takes on the lead role of Susie Salmon in the first staging of the classic Alice Sebold novel, adapted for the stage by Bryony Lavery. The show, which is a co-production between a variety of UK venues, follows a girl from the afterlife as she watches while her family deals with the grief in the wake of her rape and murder.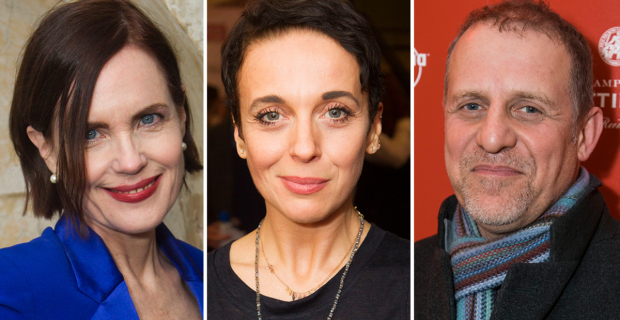 4. God of Carnage
Theatre Royal Bath, until 15 September
Yasmina Reza's God of Carnage is venerated as one of the best dramas of modern times, winning a Tony Award and Olivier Award when it first opened in 2008. Ten years on and Lindsay Posner directs this new revival, featuring some solid British talent – Elizabeth McGovern (Downton Abbey), Amanda Abbington (Sherlock), Ralf Little (The Royle Family) and Nigel Lindsay (Victoria).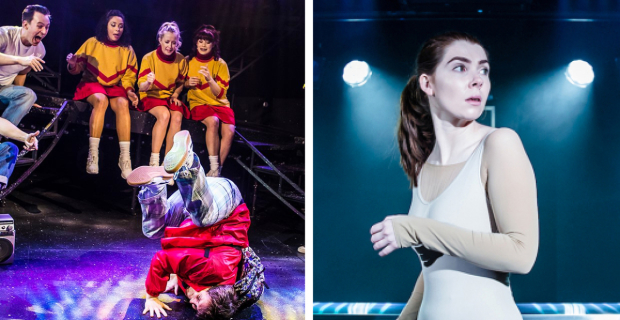 3. Dust / Eugenius!
Trafalgar Studios until 13 October / The Other Palace until 7 October
As shows the two may not have very much in common – one is a powerful monologue and the other being a nostalgia-soaked pop musical – but Dust and Eugenius! have been placed together on account of the fact both are returning to London stages following storming original runs. Milly Thomas' Dust moves to Trafalgar Studios following its time at the Soho Theatre and Edinburgh Fringe, while Eugenius! returns to The Other Palace, with a raft of exciting new casting including Rob Houchen.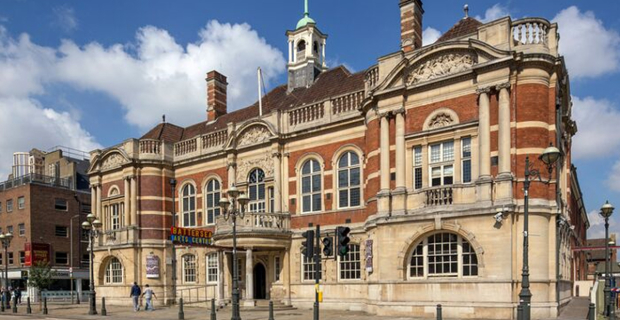 2. Missing
Battersea Arts Centre, until 15 September
Over three years ago Battersea Arts Centre lost its grand hall in a major fire, and, after some pretty remarkable construction work, the venue is about to reopen its major space. Kicking off with the same production that was running when the fire first occurred, Gecko's Missing, the venue's return to full operation is a welcome one and we can't wait to see what its Phoenix season has in store.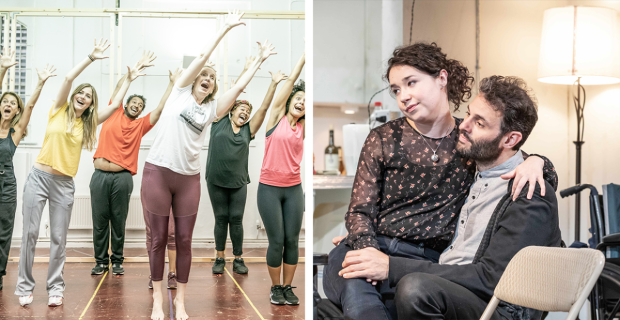 1. Dance Nation / The Humans
Almeida until 6 October / Hampstead Theatre until 13 October
We had to double up for our number one spot this week, with two award-winning American plays having their UK premieres at differing north London venues. Stephen Karam's metropolitan comedy The Humans, which picked up a load of Tony Awards in 2016, has its entire cast and creative team across the Atlantic to the Hampstead, while Bijan Sheibani takes the reins for Clare Barron's Susan Smith Blackburn Prize-winning Dance Nation at the Almeida, about a group of young dancers desperate to make it in a cut-throat world.
---
Last chance to see: Home, I'm Darling (National Theatre), Julie (National Theatre), Imperium (Gielgud Theatre) and The Lieutenant of Inishmore (Noel Coward Theatre)