Milly Thomas: 'Dust is a response to the irresponsible depiction of suicide in the arts'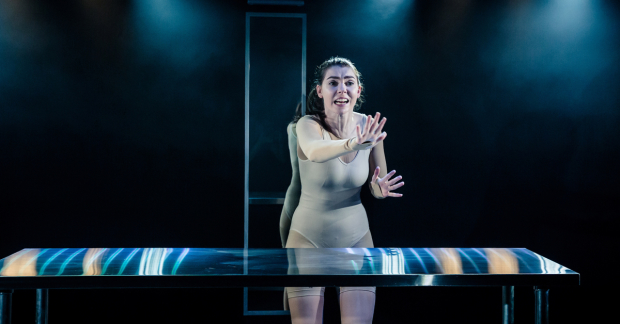 We sat down with writer and actress Milly Thomas and director Sara Joyce, to find out more about their award-winning play Dust, which transfers into the West End's Trafalgar Studios in September.
First seen at the Edinburgh Fringe in 2017 before transferring to London's Soho Theatre earlier this year, the monologue (performed by Thomas) follows a woman, Alice, who watches the aftermath of her suicide.
With direction from Joyce, Dust has set design by Anna Reid, sound design by Max Perryment and lighting design by Jack Weir.