West End ticket raffle launched by the Watermill Theatre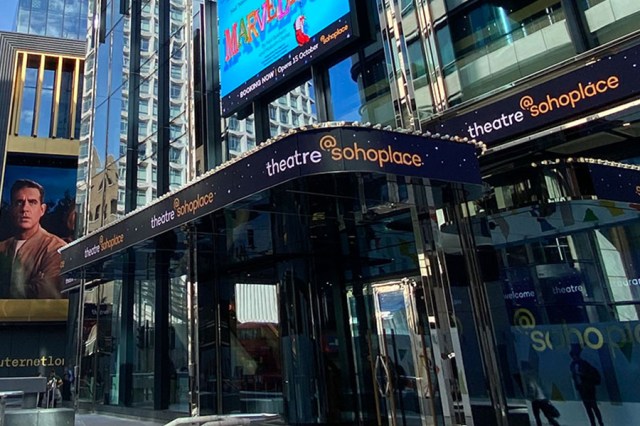 The Watermill Theatre has unveiled a new initiative aimed at bolstering its Propel fundraising campaign, announcing the launch of the Big West End Ticket Raffle.
The initiative comes in response to the significant funding cut of 100 per cent from the Arts Council, prompting the Watermill Theatre to chart its course as an independent theatre company. The funds generated from the raffle will be channelled into sustaining the theatre's programme, which annually engages over 60,000 individuals.
The array of tickets available as part of the Big West End Ticket Raffle encompasses a variety of shows, including The Little Big Things, The Unfriend, Frozen, Guys and Dolls, The Time Traveller's Wife, and The Phantom of the Opera.
Claire Murray, the executive director at the Watermill Theatre, expressed the theatre's enthusiasm for this fundraising endeavor. She remarked, "As we look to the future as an independent theatre company, we are excited to offer audiences a way to both support our fundraising and be in with a chance of winning tickets to some of the West End's most in-demand shows. We've been overwhelmed by the strength of the support we've been shown by the theatre community in creating this raffle and we're grateful to everyone who has donated a prize."
A spokesperson for Playful Productions added: "The UK is rightly famous around the globe for the vibrancy, diversity and quality of its performing arts. Regional theatres across the country, including powerhouse producing houses like the Watermill, are crucial to supporting this thriving landscape: they create life-long relationships with local audiences, provide access to world-class theatre experiences, tell new and overlooked stories in innovative ways, and inspire and develop the next generation of talent."
For those interested in participating in the raffle and gaining a chance to secure tickets to a diverse array of shows, the official website watermill.org.uk/raffle provides the entry details.