Tricycle Theatre announces new National Theatre co-production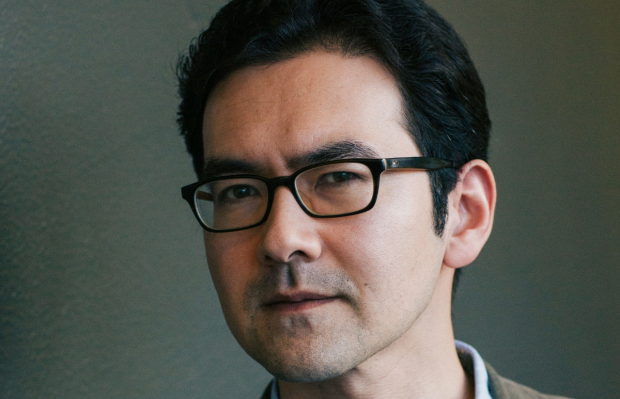 The Tricycle Theatre has announced new productions at the theatre and beyond ahead of its reopening in 2018.
This summer, a new piece by Irish actor and director Mikel Murfi will run at the venue. Murfi returns to the Tricycle, following his production of The Man in the Woman's Shoes which ran at the theatre last year.
The north London space is due to reopen in 2018 following extensive refurbishment, but Murfi will use the cinema space to stage I Hear You and Rejoice, which follows Pat Farnon, a cobbler who marries in later life to Kitsy Rainey.
It has also been announced that the Tricycle Theatre will partner with the National Theatre on a co-production of the world premiere of The Great Wave by Francis Turnly. Turnly was the Channel 4 Playwright in Residence at the Tricycle in 2015 and won the Catherine Johnson Award in 2016 for The Great Wave, which Indhu Rubasingham directs in spring 2018 at the National Theatre.
In 2018, Rubasingham's Olivier Award-winning production of Moira Buffini's play Handbagged will get its US premiere at the Round House Theatre in Washington as part of the Women's Voices Theater Festival.
Now in its fourth year, the Tricycle Takeover returns over 13 days in April. The takeover involves young people from across London who take part in workshops and shows. This year six new plays headline the takeover The Invisible Boy; 24 Hours; Almost, But Not Quite; We Too, Are Giants; Buried; and Mission Improbable which explore themes of community, the expectations of society and coming of age.