Theatre Quiz of the Week: West Wing, Nolan sisters and remembering Robin Williams
How much have you been paying attention to this week's theatre news? Find out by answering the seven questions below, all based on news from the past week in the wonderful world of theatre.
Scroll down for the answers and links to the full news stories, but NO peeking! Finally, let us know how many you got right on twitter!
1. Which former West Wing star is joining Lindsay Lohan in Speed-the-Plow?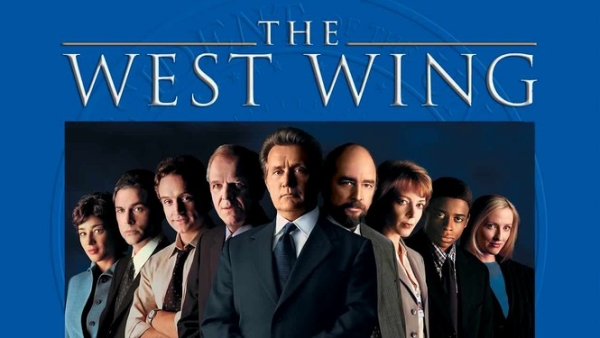 a) Martin Sheen
b) Richard Schiff
c) Bradley Whitford
d) Rob Lowe
2. Which Nolan sister is reprising her role in Blood Brothers later this year?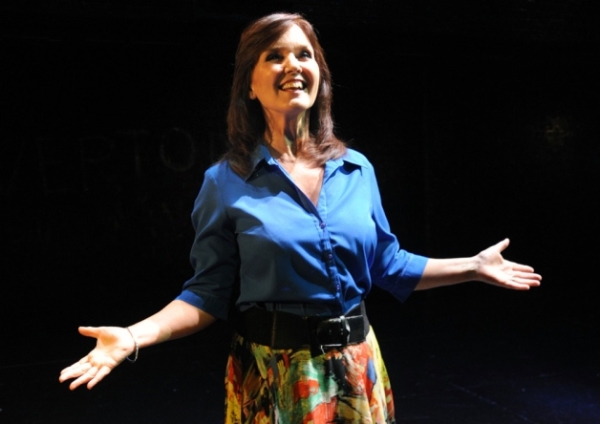 a) Coleen
b) Denise
c) Linda
d) Maureen
3. Which actress is appearing in a cabaret show at the St James Theatre?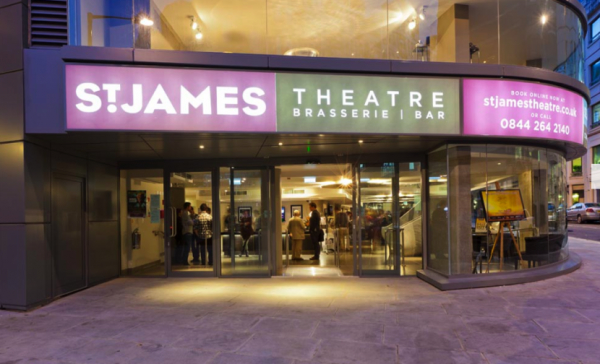 a) Celia Imrie
b) Julie Walters
c) Imelda Staunton
d) Zoe Wanamaker
4. Which Broadway show paid tribute to Robin Williams with a sing-along?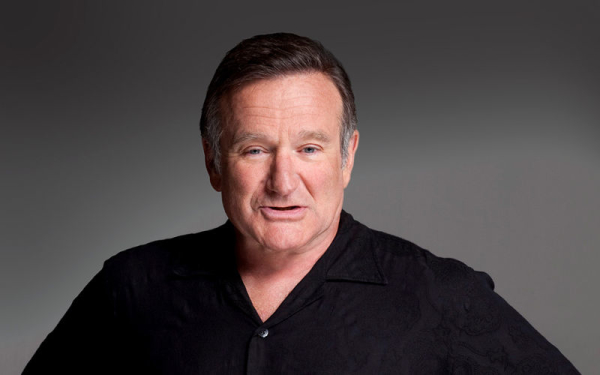 a) The Lion King
b) Aladdin
c) Hedwig and the Angry Inch
d) The Book of Mormon
5. Who is replacing Billie Piper in the West End transfer of Great Britain?
a) Kara Tointon
b) Olivia Poulet
c) Thandie Newton
d) Lucy Punch
6. Who is directing Benedict Cumberbatch in Hamlet, which caused unprecedented demand for tickets on Monday?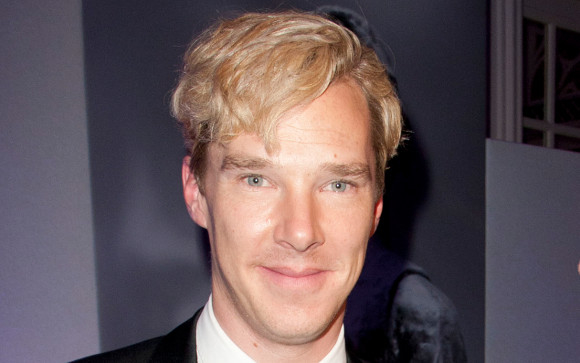 a) Lyndsey Turner
b) Rupert Goold
c) Marianne Elliott
d) Michael Grandage
7. Which former WhatsOnStage Award nominee is appearing opposite Harriet Walter in an all-female Henry IV at the Donmar Warehouse?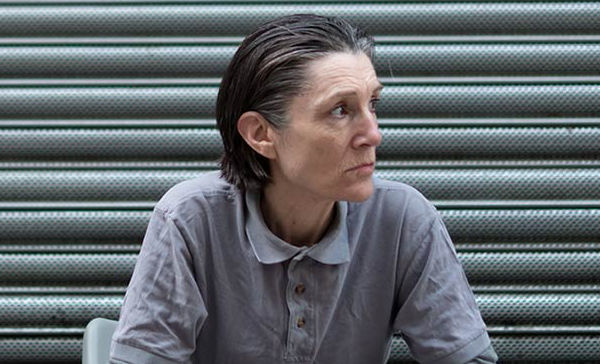 a) Tanya Moodie
b) Jill Halfpenny
c) Cynthia Erivo
d) Anne-Marie Duff
Answers:
Click on each answer to read the full news story.
1. b) Richard Schiff 2. d) Maureen 3. a) Celia Imrie 4. b) Aladdin 5. d) Lucy Punch 6. a) Lyndsey Turner 7. c) Cynthia Erivo