Theatre on lookout for rabbits to perform in Christmas show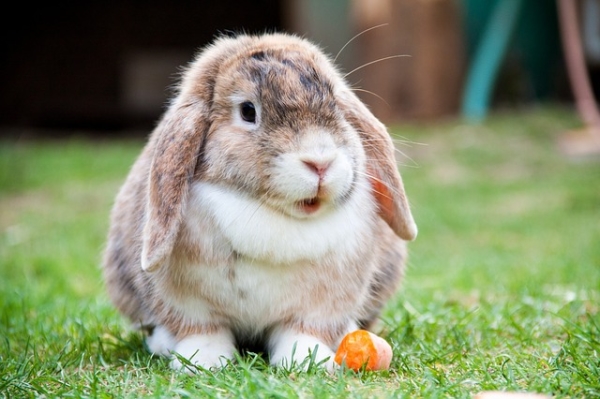 Bolton Octagon is on the lookout for some furry new cast members for its upcoming Christmas show. The venue has put a message on its website calling for rabbit owners to put their pets centre stage in Alice and Wonderland, which opens next month.
According to the site: "The rabbit, which can be of any breed, would appear at the very beginning and end of the production, and would become an honorary member of the Octagon acting company – they will even be credited in the programme."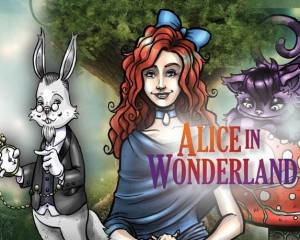 Morgan Lloyd Malcolm's stage adaptation begins when the shy Alice loses the beloved school rabbit and finds herself on a magical adventure in an effort to retrieve it.
Director Elizabeth Newman said: "Whilst preparing our festive production, we've been inspired by children talking to us about their love of animals. With Alice in Wonderland we're eager to offer them a brilliant, engaging experience at the theatre that involves lovingly and responsibly cared for animals."
The Octagon has promised to abide by the RSPCA Guidelines for the Welfare of Performing Animals. The rabbits will "spend only a very small amount of time on stage, will be handled by just one actor and, to avoid putting too much pressure on one rabbit, the theatre is hoping to involve multiple families and their pets in the production."
So have you got a rabbit who's ready for the limelight? Then hop to it emailing vicky.entwistle@octagonbolton.co.uk for more information.
Alice in Wonderland runs from 14 November 2014 to 10 January 2015.