Theatre highlights of the week: Bakersfield Mist opens and We Will Rock You closes
Tuesday 27 May
---
Inspired by true events, this new play by Stephen Sachs asks vital questions about what makes art and people truly authentic. Bakersfield Mist marks the return to the London stage of multi award-winner Kathleen Turner for the first time since her tour-de-force performance in Edward Albee's Who's Afraid of Virginia Woolf? She will play opposite Olivier and Tony award-winner Ian McDiarmid (Life of Galileo, Faith Healer) directed by Evening Standard award-winner, Polly Teale.
Maude, a fifty-something unemployed bartender, has bought a painting for a few bucks from the thrift store. Despite almost trashing it, she now thinks it's a Jackson Pollock worth millions. In fact she's certain it is. But when world-class art expert, Lionel Percy, flies over from New York and arrives at her trailer park home in Bakersfield to authenticate the painting, he really has no idea what he is about to discover.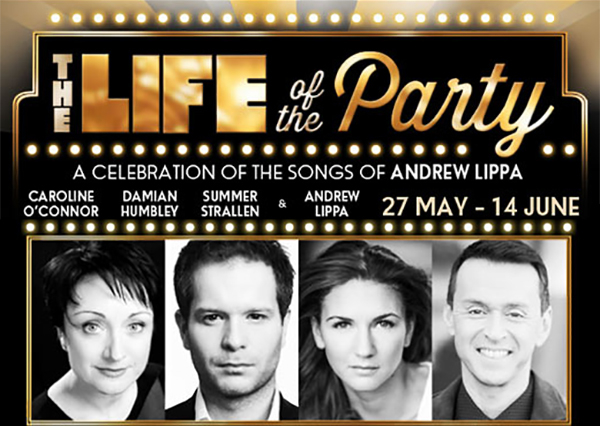 Andrew Lippa hosts a concert performance of his songs from some of his most successful shows including John & Jen, The Wild Party, The Addams Family, Big Fish and his brand-new oratorio I Am Harvey Milk.
Expect some surprises as Andrew and the cast, including Caroline O'Connor, Damian Humbley and Summer Strallen explore these stories and characters, sharing their journeys in this musical celebration.
Thursday 29 May
---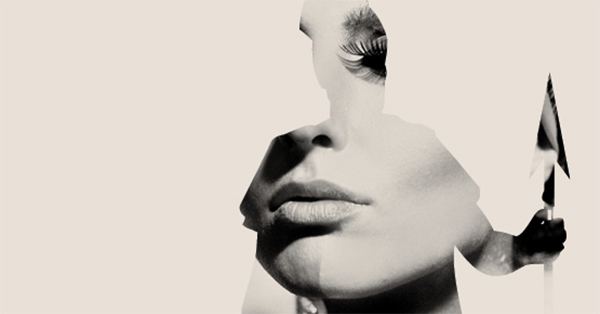 Cleopatra, the alluring and fascinatingly ambiguous Queen of Egypt, has bewitched the great Mark Antony, soldier, campaigner and now one of the three rulers of the Roman Empire. When Antony quarrels with his fellow leaders and throws in his lot with Cleopatra, his infatuation threatens to split the Empire in two.
Eve Best stars as Cleopatra in Jonathan Munby's production, which also stars RSC veteran Clive Wood (Flare Path, The Tempest) as Antony, Jolyon Coy (Posh), as Octavius Caesar, Phil Daniels (The Knight of the Burning Pestle, This House) as Enobarbus and Sirine Saba (The Winter's Tale, Open Air Theatre) as Charmian.
Friday 30 May
---
"…I'm okay, you're okay, they're okay, we're all okay and in this together."
What do stand-up, being a proud father, therapy and adoption have in common? They're all different ways of feeling good about yourself. But what happens if this is not enough? Between Us is a darkly comic glimpse into the way we live now that asks how we have allowed it to come to this…
Saturday 31 May
---
Read our review for Privacy here and Birdland here.
Lowlight of the week: We Will Rock You closes after 12 years in the West End
"Another One Bites the Dust" as the Queen musical We Will Rock You bows out of the West End after 12 years and 4600 performances. Check out our feature 12 things that have happened since the premiere of We Will Rock You.