The Woman in Black producer Peter Wilson has died aged 72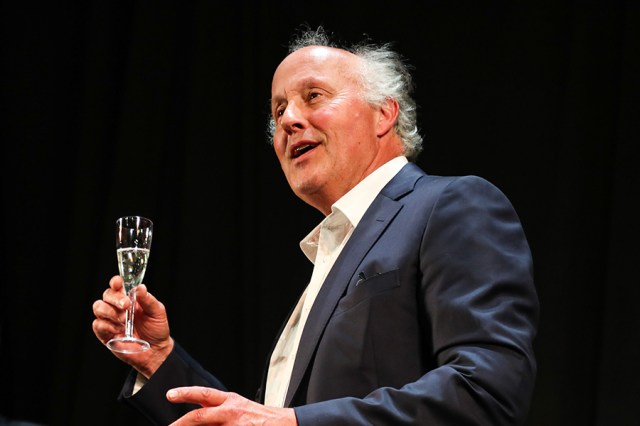 Producer Peter Wilson has died aged 72.
The producer has pioneered a number of stage shows to global success through his company PW Productions, which Wilson founded in 1983.
A statement sent out today reads: "It is with great sadness that PW Productions announce that Peter Wilson MBE, one of the West End's most prolific and significant theatre producers, passed away peacefully at home on Monday 4 September, aged 72.
"Peter's professional legacy is immeasurable, and his impact on theatre across the United Kingdom will continue. Some of his most successful productions include Susan Hill's The Woman in Black and Stephen Daldry's production of An Inspector Calls, both of which continue to regularly tour and to provide many young people with their first experience of live theatre.
"Everyone at PW Productions is devastated by the passing of Peter, an irreplaceable friend, colleague and mentor. We send our deepest condolences to his family at this very sad time."
Amongst Wilson's key successes is the internationally revered production of The Woman in Black, which played in the West End for 33 years. Wilson received an honorary Olivier Award in April for his achievements with the show – maintaining affordable ticket prices for young people, students and others who were desperate to come to the theatre.
Other shows under Wilson's PW Productions included the critically lauded staging of An Inspector Calls, which has toured a number of times and run in the West End.
PW Productions co-produced the likes of Nigel Slater's Toast, This Is Living at Trafalgar Studios, Ian Hislop and Nick Newman's comedy Spike and many more.