The Roald Dahl Story Company announces three new shows including The Enormous Crocodile musical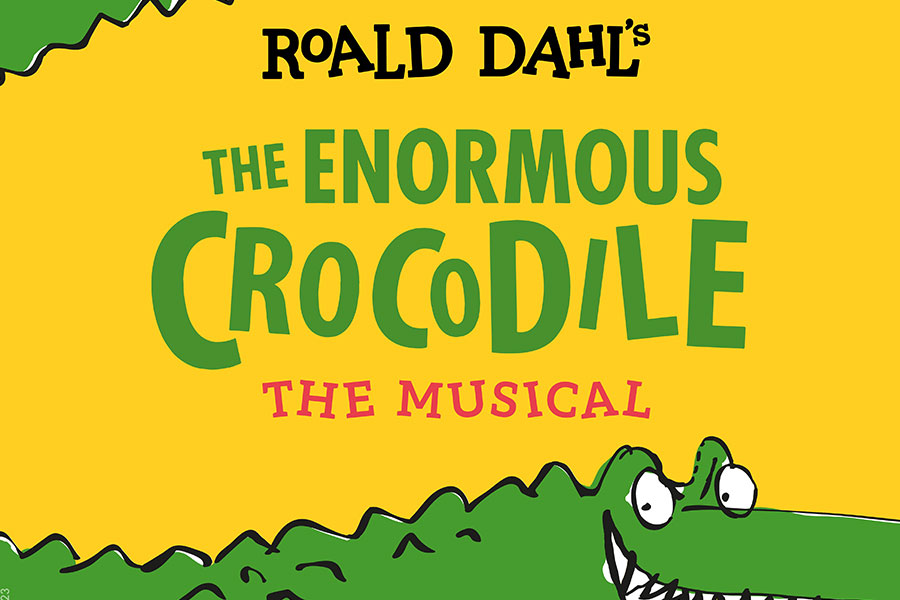 Exclusive: The Roald Dahl Story Company has announced three new theatre productions, including a new family musical based on his picture book The Enormous Crocodile.
Co-produced with Leeds Playhouse and Regent's Park Open Air Theatre, The Enormous Crocodile premieres in Leeds from 2 December 2023 to 6 January 2024, before heading to Regent's Park for summer 2024.
It will feature a score by composer Ahmed Abdullahi Gallab (who performs under the band name Sinkane), book and lyrics by Suhayla El-Bushra, and additional music and lyrics from Tom Brady.
Directed by Emily Lim, the show will include "a menagerie of mischievous puppets" by leading designer Toby Olié (who also worked on 101 Dalmatians at the Open Air Theatre and who also co-directs). Set and costume design is by Fly Davis.
Also announced today is a new theatrical reading of Dahl's The Magic Finger, presented for online release for schools and families, co-produced with the Unicorn Theatre. Released next spring, it will be directed by Milli Bhatia and designed by Shankho Chaudhuri.
The company has also confirmed a "large-scale circus spectacle, that brings together beloved characters from the most popular Roald Dahl stories for the first time" is also in development.
The show's creative team includes director Polly Findlay, circus outfit Cirque Bijou and Stephen Long and Iain Sharkey – the minds behind many of Derren Brown's TV and stage illusions. Further details will be announced in due course.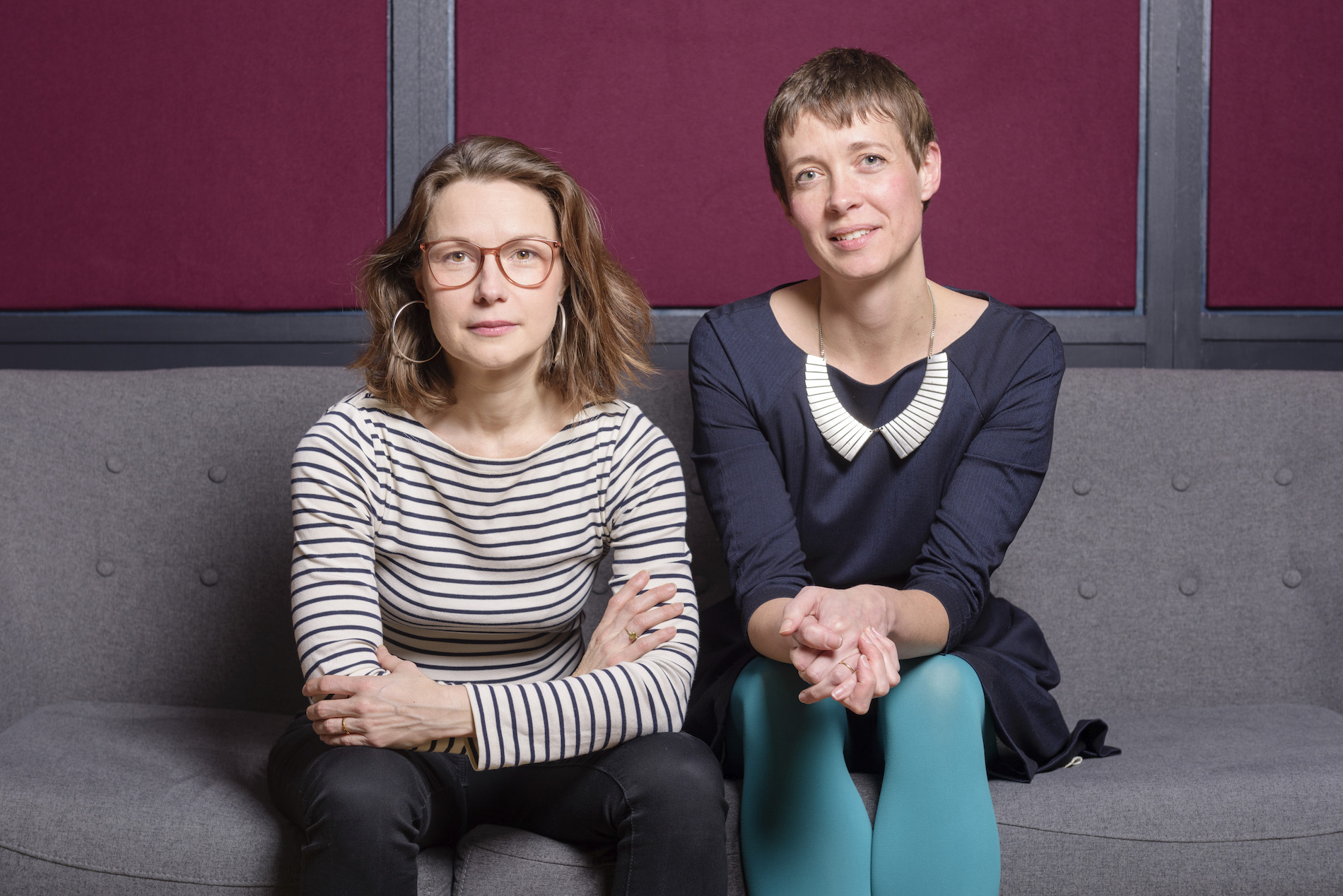 The new productions, which join the previously announced adaptation of The Witches at the National Theatre, have been created and developed by The Roald Dahl Story Company's in-house theatre division, led by artistic director Jenny Worton and executive producer Anna Schmitz.