The Queen's Gambit musical, with music and lyrics by Mitski, announces further details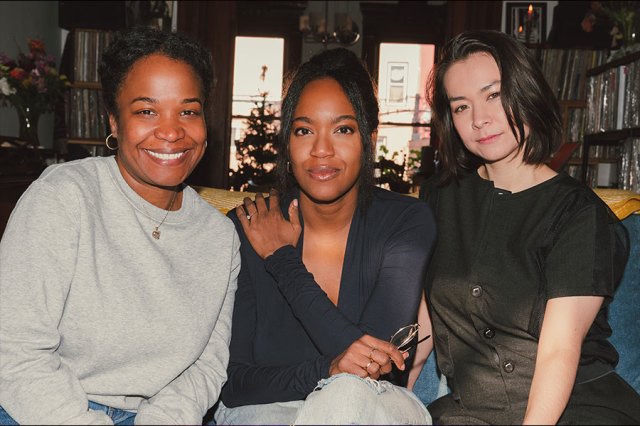 The production team behind the musical adaptation of Walter Tevis' acclaimed novel The Queen's Gambit has announced its roster of creatives.
Mitski, an Academy Award-nominated singer-songwriter with international acclaim, is set to compose the music and lyrics for the musical, while Eboni Booth, known for works such as Primary Trust and Paris, will pen the book. Whitney White, an Obie Award-winning director recognised for projects including Jaja's African Hair Braiding and On Sugarland, will take on the directorial responsibilities.
Following the groundbreaking success of the Netflix miniseries adaptation, the Tony and Anthem Award-winning mini-studio Level Forward is spearheading the project. Joining the producing team are Tony Award-winning actress Adrienne Warren (Tina), Lawryn LaCroix (Potus, The Old Man and the Pool), and Mara Isaacs, a Tony Award-winning producer known for her work on Hadestown.
Mitski said today: "Before Level Forward even brought the idea of making a musical of The Queen's Gambit, I was a fan of the Netflix show, and an even greater fan of the original novel. So I was already determined to be a member of this team… And then I met Eboni and Whitney, and my determination grew tenfold! I absolutely had to be a part of this! I am ecstatic to get to work with all of these amazing creatives, who've each built beautiful and unique repertoires of their own."
The musical follows Beth Harmon, an orphan turned chess prodigy, as she journeys to the pinnacle of the US Open championship. Originally published in 1983, Tevis' novel then gained a new wave of fame following the Netflix miniseries version, released in 2020.
Plans for world premiere locations and dates are to be revealed.