The Most Precious of Goods stage adaptation announced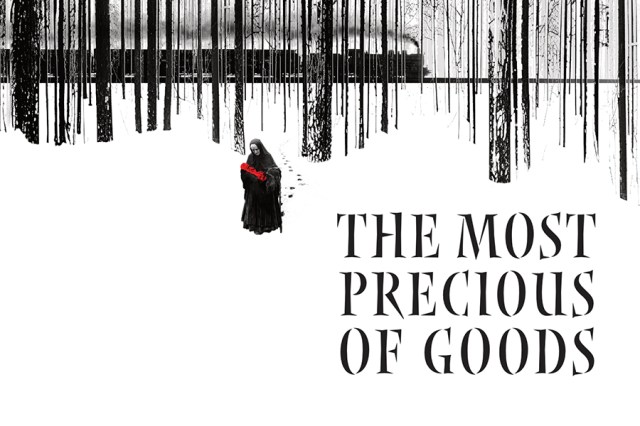 The Most Precious of Goods by Jean-Claude Grumberg, directed and translated by Nicolas Kent, is set to premiere at the Marylebone Theatre on 22 January, in commemoration of National Holocaust Memorial Day on 27 January.
Grumberg's best-selling novella, originally in French and now translated into 20 languages, forms the basis for this stage adaptation. Set against the backdrop of war-torn Eastern Europe in the winter of 1943, the story unfolds in a forest where a poor woodcutter's wife discovers a small bundle thrown into the snow from a moving goods' train.
Prior to its run at the Marylebone Theatre, the production will have two preview performances at JW3 on 15 and 16 January.
Allan Corduner (The Motive and the Cue, Tár) takes on a leading role in the production. Cellist Gemma Rosefield will perform a live score, while the production's creative team includes Carly Brownbridge for design, Judy Goldhill for projected photography, and Matt Eagland for lighting.
This production receives generous support from The Kobler Trust and The John S Cohen Foundation. A preview of the play was previously showcased at Jewish Book Week in 2023.