The Glass Menagerie to be staged by Arcola and Watford Palace Theatre with direction from Femi Elufowoju Jr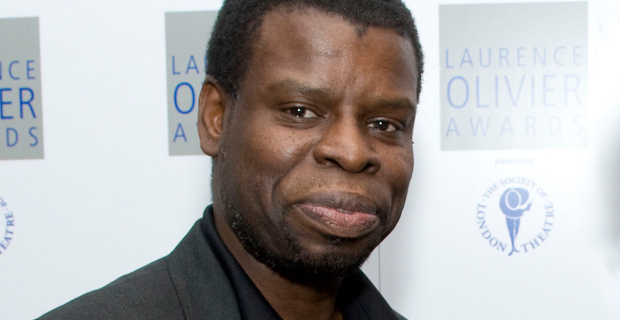 Femi Elufowoju Jr will direct a reimagined version of Tennessee Williams' The Glass Menagerie at Watford Palace Theatre and the Arcola Theatre in east London.
Williams' play, considered by many to be one of the greatest text of the last century, is set during The Great Depression and follows a repressed daughter coming to terms with her identity.
The new revival, billed as a radical interpretation, will open in Watford on 2 May before transferring to the Arcola where it runs from 23 May to 13 July.
Elufowoju Jr oversaw the recent The Secret Lives of Baba Segi's Wives, at the Arcola, and was shortlisted for the Best Director Award in the 2018 Off-West End Awards. He said: "The play seems so pertinent to our current times – demonstrating the universality of the human condition when governed by economic limitations and a harsh impoverished climate.
"I pursue work which speaks to an all-inclusive audience and am excited to emancipate the text from traditionally-imposed expectations and explore the world of a play with universal resonance for every creed, race and religion in our country and the world at large today."
The news comes as the Arcola announces its upcoming season, which will feature Keith?, a new comedy by Patrick Marmion (Great Apes) after Molière, and Ute Lemper's solo show Rendezvous With Marlene, about the life of Marlene Dietrich. The season also sees the previously-announced UK premiere of Little Miss Sunshine.