The Barn Theatre to present new Sherlock Holmes comedy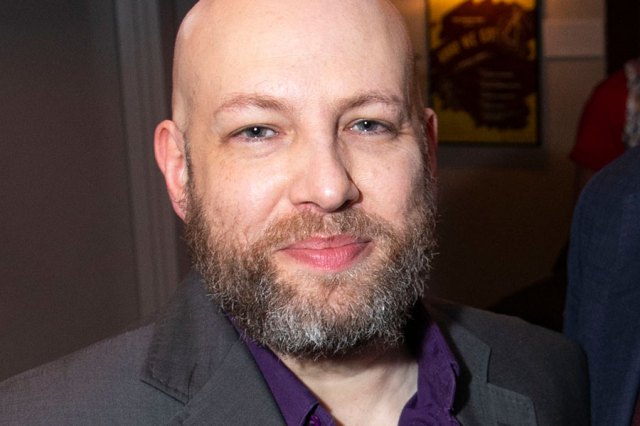 Cirencester's Barn Theatre will present the world premiere of Toby Hulse and Ross Smith's play Sherlock Holmes and the Whitechapel Fiend next year.
The piece will be directed by Drama Desk Award nominee Adam Meggido (Peter Pan Goes Wrong, Showstopper! The Improvised Musical), who commented: "As a lifelong fan of the Sherlock Holmes canon, I'm thrilled to be collaborating with Toby Hulse and the Barn on a new outing for the great detective. This is a playful and provocative new piece of work, and I'm looking forward to starting 2024 with a bold theatrical bang."
Hulse added: "I am so excited to be working with the Barn again, after its fantastic production of Around the World in Eighty Days. Sherlock Holmes and the Whitechapel Fiend is an extraordinary and unexpected new adventure for the world's greatest detective, and with the exceptional talents of Adam Meggido as director, the show promises to be thrilling, wildly imaginative, and very, very funny."
The play sees Arthur Conan Doyle's fictional Victorian London colliding with the actual Whitechapel Murders of 1888 in a two-act comedy.
Full creative team and casting will be announced shortly.
Sherlock Holmes and the Whitechapel Fiend runs from 26 January until 9 March, with a press performance on 29 January.