Ten circus shows not to miss in Edinburgh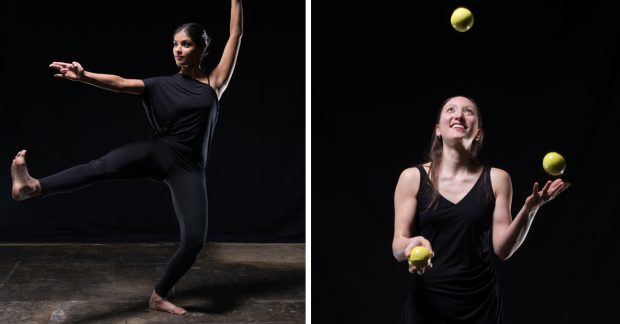 10. Sigma, Gandini Juggling
Juggling royalty Gandini bring its brand new extravaganza to Edinburgh. Sigma continues on the company's path of dabbling in dance and has brought choreographer Seeta Patel (who worked on DV8's Can We Talk About This) on board. The show should be an interpretation of classical South Indian dance form and feature some gobsmacking displays of throwing, balancing and catching prowess. The all-women troupe perform to the backdrop of multimedia projections, accompanied by music.
---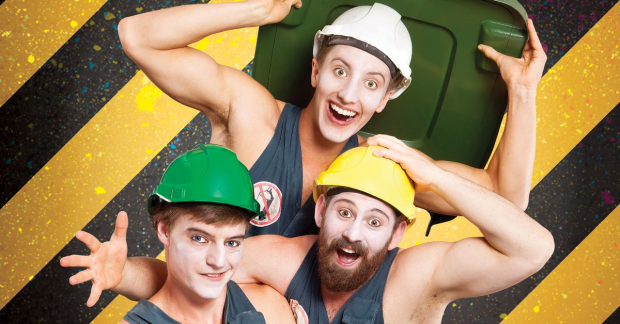 9. Trash Test Dummies
This is a family circus show with rubbish at its heart. Jamie Bretman, Jack Coleman, and Simon Wright use household wheelie bins to create some madcap hijinks that will likely make all the generations laugh. It's not just clowning around, however. You can expect feats of balance, juggling and acrobatics too in this silent slapstick hour of fun.
---
8. China Goes Pop
Let's face it: when it comes to circus, China is pretty well top of the class – at least until Canada rolls up a bit late. This show arrives direct from The People's Republic and looks like everything you might want from a Chinese circus spectacular including martial arts, video, acrobatics and physical comedy. It's all performed to a pumping pop soundtrack with bright pastel costumes. Bonkers but brilliant.
---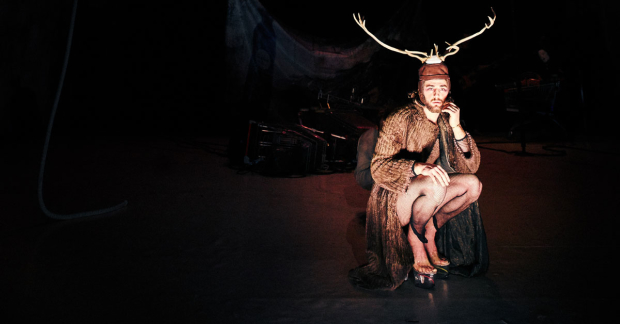 7. All Genius All Idiot, Svalbard Company
This four-strong Swedish company are being billed as a 'circus rock band' and bring an absurd animalistic riff to your average circus fare. This is contemporary circus with physical comedy featuring the Chinese pole, aerial rope and hand balancing, all to an original soundtrack. It has a madcap, messy feel with hints of gender-bending.
---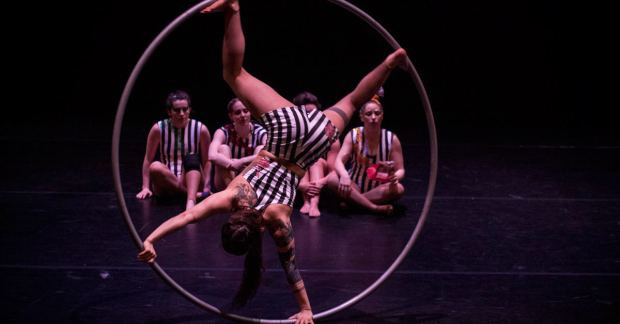 6. No Show
This all-female circus troupe goes beyond the glitz and glamour of acrobatics to look at the cost of perfection. Ellie Dubois directs the piece which offers a refreshing alternative to the well-trodden myth of the dazzling, successful circus act.
---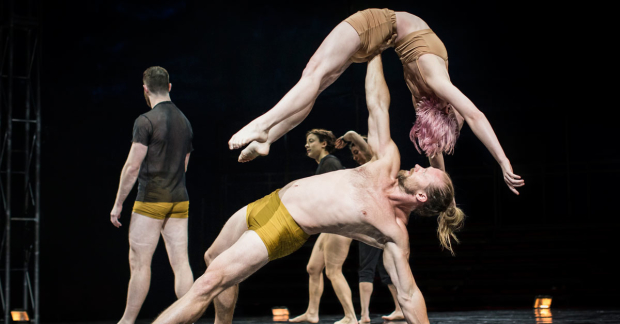 5. Circa: Humans
Underbelly's Circus Hub on the Meadows, 4 – 26 Aug, 19:00
Circa is no stranger to these shores and on this visit to Edinburgh the company brings with it its new show Humans. Created by acrobatic impresario Yaron Lifschitz, the artistic director of Circa, the piece looks directly at what it means to be human. It focuses on the limits of physical and emotional strength and has Circa's classic, stripped bare aesthetic.
---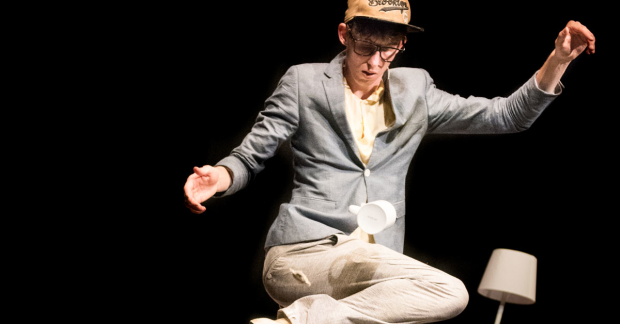 4. Sam Goodburn: Dumbstruck
Underbelly, Cowgate, 3 – 27 August, 14.40
This is a brand new piece from performer Sam Goodburn and should be gloriously lo-fi fun, with Goodburn using everyday objects to tell a coming of age story. This one features unicycling, knife throwing and feats with sliced bread. Dumbstruck is also the performer's first solo show and is directed by Fraser Hooper.
---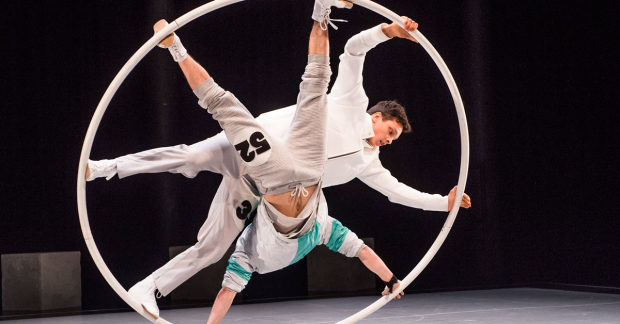 3. Kin, Barely Methodical Troupe
After their show Bromance caused a circus storm, the Brit Barely Methodical Troupe return to Edinburgh with Kin. These performers are raw, funny and very impressive with a cyr wheel and the original trio has branched out to feature some more excellent acrobats. The show has been on tour ahead of its arrival in Edinburgh and has already received some very strong reviews.
---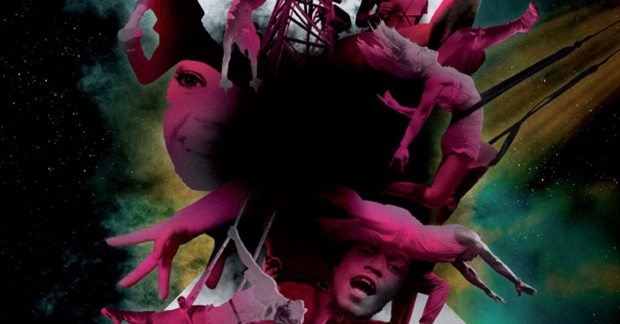 2. Acelere, Circolombia
This Colombian circus company is one of the best in the world and features a great array of young, international performers, many of whom trained at the company's school in Bogota. The shows always feature a buzzy blend of vibrant dance, music and tricks in huge theatrical stagings. Here, 13 performers take to the stage to perform with guts and gusto.
---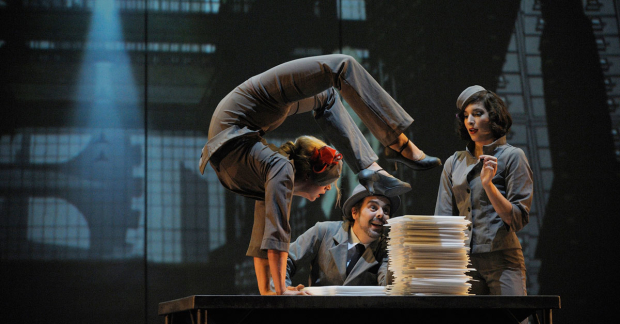 1. Cirkopolis, Cirque Eloize
EICC, 4-28 Aug, 19:30
Finally! A Canadian offering. Cirque Eloize's show is inspired by the classic Fritz Lang film Metropolis and presents a stylised setting where a cast of 12 rebel against the limits of a factory city. Hailing from Quebec, the company won a New York Drama Desk Award and has performed around the world. It's one of the top international circus companies and it's probably not one to miss this festival.