Stewart Pringle play wins 2017 Papatango New Writing Prize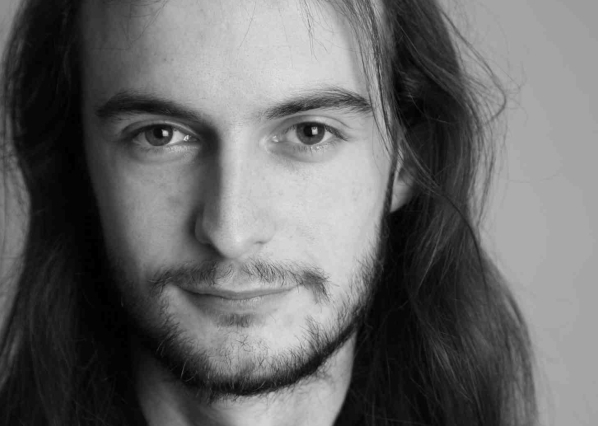 Stewart Pringle has won this year's Papatango New Writing Prize as the company announces its 10th anniversary programme.
Pringle, who is the currently associate dramaturg at the Bush Theatre, said he was "over the bloody moon to have won" the prize. His piece beat four other shortlisted plays, and will get a run at Southwark Playhouse as well as being published by Nick Hern Books.
His winning play Trestle explores love, ageing and life expectancy, and follows Harry and Denise who meet in a village hall. It will run at Southwark Playhouse from 1 November.
The four other shortlisted plays were: Bush Meat by Jon Barton, Pill Hill by Liam Clarke, Plow by Sharon Clark, and Torvill and Dean and Eddie by Lee Coan.
Dare Aiyegbayo has been named Papatango's resident playwright for 2017. She will recieve a £2000 seed commission as well as mentoring and research and development resources to complete a new play. Aiyegbayo has written for Channel 5 and the BBC on shows such as EastEnders and Waterloo Road.
Papatango has also announced that Hanna, a one-woman play by 2015's resident playwright Sam Potter, will tour later next year. It will open at the Arcola in January before touring to Cheltenham, Oxford, Marlowe, Canterbury, Bedford and Cardiff.
Papatango's artistic director George Turvey and producer Chris Foxon have also announced they will publish a book, Being a Playwright: A Career Guide for Writers, in 2018, and a new arm of the company called GoWrite will launch. GoWrite will offer students in London and Liverpool the chance to write plays and see them professionally performed, and will hold workshops for adults in London, Luton and Bedford.
Trestle will run at Southwark Playhouse from 3 to 25 November, with previews from 1 November.