Stephen Campbell Moore: 'You couldn't tire of watching Consent'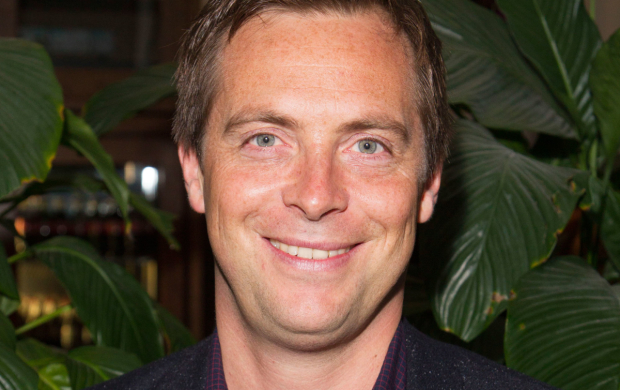 Stephen Campbell Moore's screen break was in Bright Young Things , written and directed by Stephen Fry,
which also launched the careers of a group of young actors in 2003. After that he took to the stage at the National Theatre in The History Boys as Irwin, and in the subsequent film of Alan Bennett's hit play. Since then he's starred in several successful stage productions including Clybourne Park in the West End, Chimerica at the Almeida and opposite Nicole Kidman in Photograph 51 at the Noël Coward Theatre. More recently he's been on the small screen in The Last Post and The Child in Time and is returning to the stage following a three year break to star in the West End transfer of Nina Raine's play Consent, which originally opened at the National Theatre last year.
---
I think I am in a category of one who has never seen a Nina Raine play. It's just fallen that way. But just reading Consent, you realise it's one of those plays that you can't tire of – there's too many variables in it. It's too thought provoking.
I tend to be very careful about choosing plays. But what I loved about Consent was how the private world, which can be potentially pure and full of love, can be infected by their public life. In a lot of professions, like surgeons or lawyers, if you engaged empathetically with every single case, you would probably go mad. And if that part of your life is not compartmentalised in the right way, it spills into your domestic life.
As you get older, going on stage does get a bit more nerve-wracking. Maybe that's because people become more aware of their mortality and potential to do things. But generally I feel like getting back to theatre is like riding a bike or a horse. It's just the anticipation of it.
I had an operation last year, which worked out pretty well: I'm still standing, walking, talking and thinking. I think maybe something like that makes you want to do things which have some kind of meaning and purpose. Maybe more so than before.
When I first read the role of Edward, who I pay in the piece, I did think he was a bit of a git. But the more I think about it the more I think it's not true. I think he has a very true belief, for example, that victims should not have a role in deciding the punishment of someone, and that being very empathetic about everything is actually quite dangerous.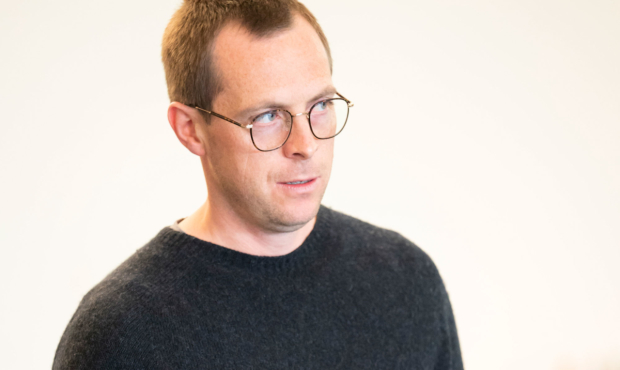 It was really late on that I wanted to be an actor. Someone suggested coming for an audition at a drama school and I was doing my A-Levels so was very happy to take a couple of afternoons off and go to London. I thought it was really different to my life, and it could be more interesting than doing a pure subject like English or History. By the second year, I realised it was no accident. I loved it.
Bright Young Things changed my whole outlook. I realised: I can do this, I am allowed to do this. I had really enjoyed touring theatre and small parts in West End shows, but I didn't even get an audition for a small TV part until this. So then to play the nominal lead in that film was very exciting.