Rosalie Craig performs "Being Alive" from Company – first listen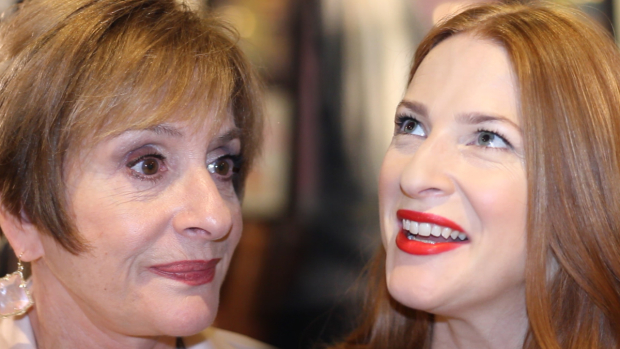 The West End production of Company had its launch in London this morning and the show's star, Rosalie Craig, gave us a first listen to her take on "Being Alive".
Directed by Marianne Elliott (War Horse, The Curious Incident of the Dog in the Night-Time), the new revival will mark the first time that the lead character Bobby will be played by a woman, with the character renamed Bobbi.
Craig (The Light Princess, The Ferryman) will star in the musical as Bobbi alongside Patti LuPone as Joanne and Mel Giedroyc as Sarah. All three stars and Elliott were in attendance at the West End launch, where Elliott discussed the show's workshop process and what changes she's made to the piece in light of having Craig leading the cast.
Watch the full Q&A with Craig, Lupone, Elliott and Giedroyc here.
Company runs at the Gielgud Theatre from 28 September 2018.