Prince Charles to perform as part of Shakespeare Live!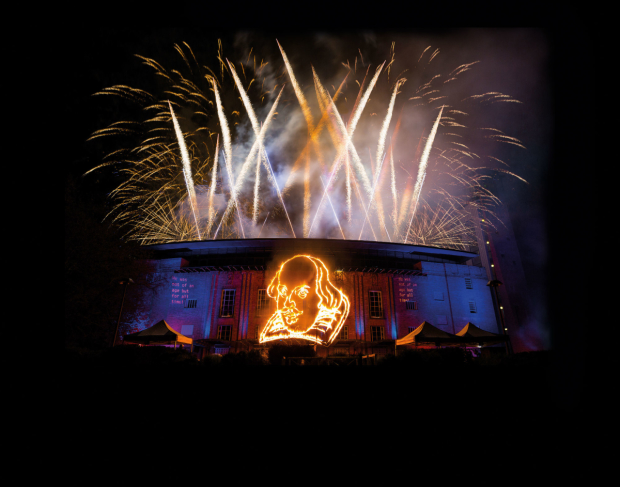 Prince Charles will be part of the BBC and RSC's television celebration of Shakespeare this weekend.
Hi Royal Highness the Prince of Wales will appear on the RST stage in Stratford-upon-Avon during Shakespeare Live! From the RSC.
The live televion show is being broadcast on BBC Two at 8.30pm on Saturday 23 April as part of the Shakespeare 400 celebrations marking 400 years since the Bard died.
Shakespeare Live! will be hosted by David Tennant and Catherine Tate and features a cast including Simon Russell Beale, Judi Dench, Ian McKellen, Sanjeev Bhaskar, Rory Kinnear, Benedict Cumberbatch and many more.
Details of what Prince Charles's brief appearance will entail are yet to be announced. The royal has been president of the RSC for 25 years.
Shakespeare Live! From The RSC is part of the BBC Shakespeare Festival 2016.
Shakespeare Live! will also be available on BBC iPlayer and screened live to 368 cinemas in the UK and Europe.