New Timberlake Wertenbaker play to open at Bolton Octagon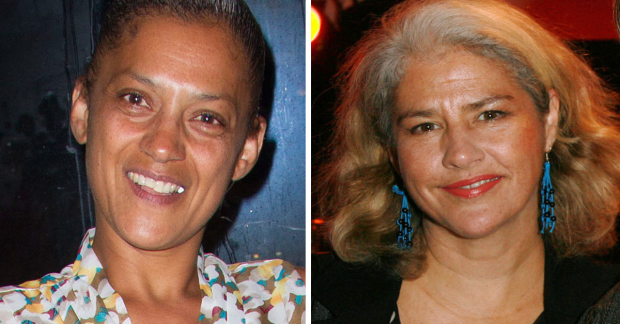 A new play by Timberlake Wertenbaker is to open at Bolton Octagon this year.
Wertenbaker's latest piece, Winter Hill, will run at the theatre from 11 May to 3 June. The writer of the seminal Our Country's Good will tackle the thorny issues surrounding the point where fighting for freedom becomes terrorism.
Winter Hill is set in Bolton in the near future where eight local women deal with what happens when land near them is sold to developers to create a skyscraper hotel. To placate the community, a new school and social housing is promised, but plans are quickly scrapped.
Wertenbaker said: "I wanted to look at what it means for women to resist, how far they'll go and what the consequences might be. "
The piece will be directed by Elizabeth Newman and the cast includes Cathy Tyson, Denise Black, Louise Jameson, Fiona Hampton, Janet Henfrey and Souad Faress.
Winter Hill runs at Bolton Octagon opens 15 May and runs to 3 June with previews from 11 May.