New musical about the inventor of braille to open at Charing Cross Theatre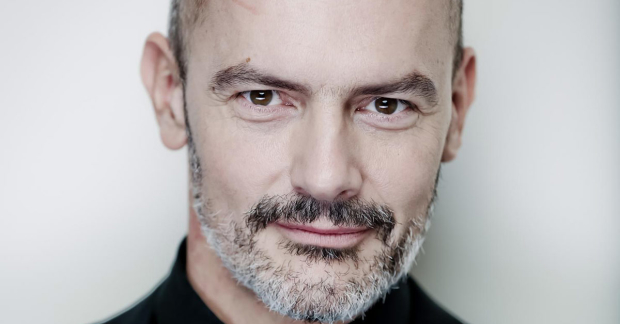 A new musical about the inventor of braille is to premiere at Charing Cross Theatre.
Thom Southerland will direct The Braille Legacy, which tells the true story of Louis Braille, a young blind boy who changed the lives of blind people throughout the world.
Actor Jérôme Pradon (Women on the Verge of a Nervous Breakdown, The Lord of the Rings, Miss Saigon) will lead the cast of the production, which runs from 10 April to 24 June.
The show is the latest at Charing Cross Theatre to be directed by Southerland, after the recent hit production of Ragtime and the revival of Titanic. Southerland was announced as artistic director of the space in March.
The Braille Legacy has an original French book and lyrics by Sébastien Lancrenon, music by Jean-Baptiste Saudray in an English translation by Ranjit Bold. Music supervision and orchestrations are by Simon Lee.
The story is set in Paris in the 19th century where Louise Braille yearns to be independent and ultimately discovers a way for blind people to read.
The Braille Legacy runs from 24 April to 24 June with previews from 10 April.