New Katie Hopkins musical to run at Theatr Clwyd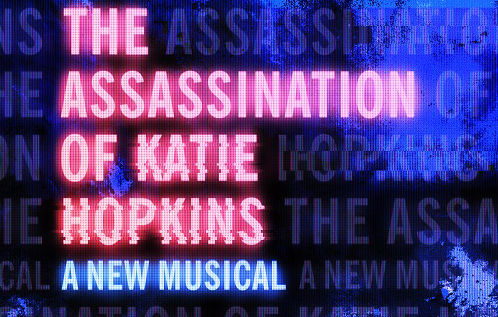 A new musical featuring Daily Mail columnist Katie Hopkins is to premiere at Theatr Clwyd.
The Assassination of Katie Hopkins is by Chris Bush and Matt Winkworth and will open in the space's Emlyn Williams Theatre in April next year.
The show does not feature the character of Hopkins herself, it instead uses her fictional death to explore celebrity, truth and free speech. It will be directed by James Grieve.
Elsewhere in Clwyd's season, Alexander Wright's production of The Great Gatsby will run from 22 February to 25 March, taking place in The Dolphin Hotel in Mold. The already announced Home, I'm Darling, by Laura Wade, will open 25 June.
The Assassination of Katie Hopkins runs from 26 April to 12 May with previews from 20 April.