New Almeida season includes new plays from Mike Bartlett and Simon Stephens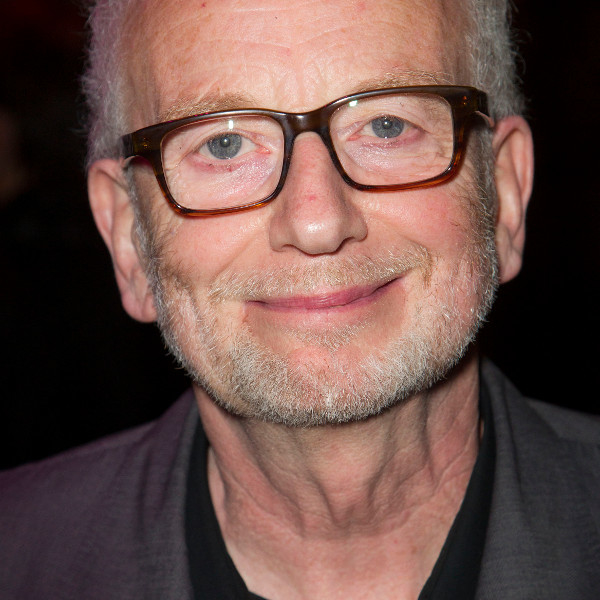 The new Almeida Theatre season will include a revival of Rupert Goold's RSC Merchant of Venice, new Mike Bartlett play Game, an adaptation of Bizet's Carmen by Simon Stephens and a site-specific staging of Wallace Shawn's The Fever.
The Merchant of Venice, which runs from 15 December 2014 to 14 February 2015 (previews from 5 December), stars Ian McDiarmid as Shylock.
Many of the original RSC cast will reprise their roles in the Vegas-set production, including Jamie Beamish, Rebecca Brewer, Susannah Fielding, Scott Handy, Caroline Martin and Emily Plumtree.
It's followed, from 7 January to 7 February 2015, by a revival of Wallace Shawn's monologue The Fever, directed by Almeida associate Robert Icke (Mr Burns, 1984).
Tobias Menzies, previously seen at the Almeida in Cloud Nine and Platonov, will perform the play for a "small audience" in the "intimate surroundings" of a suite at The May Fair Hotel in central London.
Back in Islington, King Charles III writer Mike Bartlett's new play Game will premiere on 3 March 2015 (previews from 23 February), running until 4 April.
In a housing crisis, a young couple is offered a home of their own. But at what price? Bill as "invasive and unnerving", the play "invites us to spy on a family as they explore a dangerous new way to live".
Director Sacha Wares makes her Almeida debut with Game and is joined by her regular collaborator, award winning-designer Miriam Buether.
Rounding off the season is Carmen Distruption (10 April-23 May 2015), a new play by Simon Stephens (The Curious Incident of the Dog in the Night-time, Birdland) inspired by Georges Bizet's famous opera.
In the opulent grandeur of a European city, a renowned singer abandons the opera house for the truth of the streets. A gorgeous prostitute. A tough-talking taxi driver. A global trader. A teenage dreamer. Everyone's looking for something.
Tickets for the new productions will go on sale to the general public on 23 September.