My Top 5 Showtunes: Julie Atherton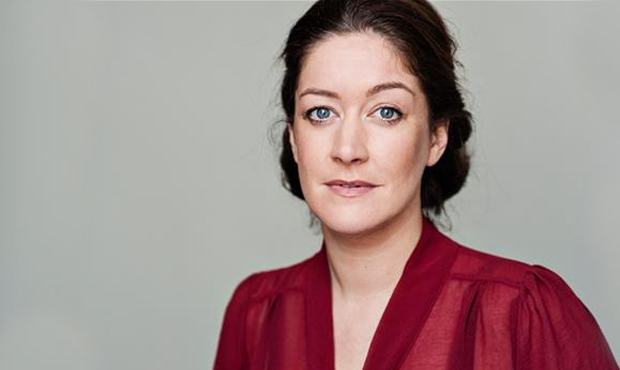 Julie Atherton's theatre credits include Avenue Q, Lift and Sister Act.
She is currently starring in The Grinning Man which has transferred to the West End following its premiere at the Bristol Old Vic in 2016.
We caught up with Julie and asked her: "If you were stranded on a desert island which five showtunes could you not live without?"
The Grinning Man runs at the Trafalgar Studios until 17 February.
---
1. "I'd Give My Life For You" from Miss Saigon
This was the first West End show I ever saw so it holds a special place in my heart and Lea Salonga was sensational in this song. I love the drama at the end – still gives me chills.
2. "Waving Through A Window" from Dear Evan Hansen
I could have picked anything from Dear Evan Hansen, I love their style, but I'll have to go with this one, it's so exciting and fresh, and that boy is a star!
3. "She Used To Be Mine" from Waitress
As soon as I heard this song I knew I wanted to sing it – it's just so simple and honest plus it's the only one on this list that's written by a woman – I know ridiculous isn't it!? (More female writers please)
4. "Sunday in the Park with George" from Sunday in the Park with George
This song has me in tears purely because of the sheer genius harmonies! It creeps up on you and is so well crafted.
5. "Opening" from Lift
Craig Adams is so overlooked as one of our greatest British writers and I'm bored of waiting for people to notice his brilliance. This song brings back so many great memories for me – I loved that show